Welcome to Avis
Avis Budget Group and Etihad Aviation Group announce exclusive partnership
Avis Budget Group and Etihad Aviation Group announce exclusive partnership
5 March 2019
Avis Budget Group and Abu Dhabi based Etihad Aviation Group have today announced a new, global partnership which sees Avis Budget Group become the exclusive car rental provider for Etihad Airways, the national airline of the UAE, Etihad Holidays and Etihad Guest, the airlines loyalty programme.
The partnership will see the Avis, Budget and Maggiore brands offered across the various Etihad booking channels worldwide. Etihad Guest members will benefit from the Avis Preferred programme and an improved earning proposition.
Avis Budget Group's Director of International Sales & Partnerships, Julia Kemp said: "We are delighted that we have extended our partnership with Etihad to be the exclusive global mobility provider."
"The partnership is far-reaching and there are wonderful opportunities across all facets of the Etihad Aviation Group. As well as offering deals on Avis Budget Group car rentals, we will be looking at tri-party campaigns with hotels, tourist boards and credit cards."
Etihad Airways Vice President Commercial Partnerships, Yasser Al Yousuf said: "We are delighted to embark on this new partnership with Avis Budget Group. This partnership gives our guests a seamless travel experience door to door.
"We chose Avis Budget Group as an exclusive partner for their wide-ranging fleet of cars and their global reach, which suits the needs of our guests and plays a big part of our 'Choose Well' campaign empowering customers to make their own choices."
To celebrate the new partnership, Etihad Guest and Avis Budget are offering Etihad Guest members the chance to win flights for two, with Etihad Airways anywhere across the Etihad network - plus 7 days car rental. To be eligible, members need to book a car rental before 30 April 2019.
Visit www.etihadguest.com/en/earn-miles/avis-budget to start saving with Avis Budget Group and Etihad Aviation Group.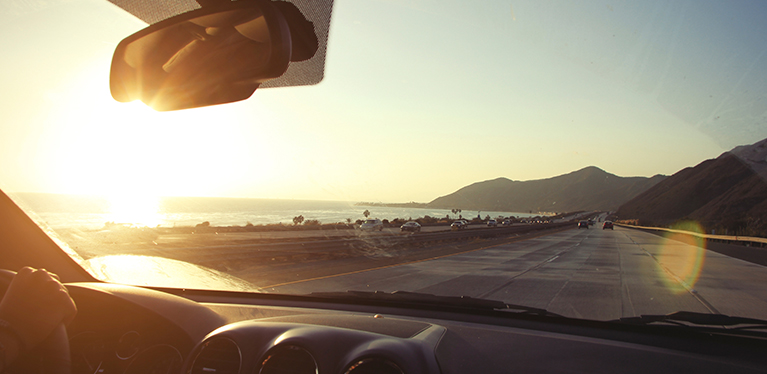 Notes to editors
For further information, images and interview requests, contact avis@brightergroup.com

About Avis Budget Group
Avis Budget Group, Inc. is a leading global provider of mobility solutions, both through its Avis and Budget brands, which have more than 11,000 rental locations in approximately 180 countries around the world, and through its Zipcar brand, which is the world's leading car sharing network, with more than one million members. Avis Budget Group operates most of its car rental offices in North America, Europe and Australasia directly, and operates primarily through licensees in other parts of the world. Avis Budget Group has approximately 30,000 employees and is headquartered in Parsippany, N.J. More information is available at www.avisbudgetgroup.com
About Etihad Aviation Group:
Etihad Aviation Group, a diversified global aviation and travel company, is considered to be one of the world's most acclaimed aviation brands. Etihad Airways, the national airline of the UAE and a division of the group, was formed in 2003 and quickly went on to become one of the world's leading airlines. Etihad Airways flies to over 80 destinations with a fleet of 103 Airbus and Boeing aircraft, and carried 682,100 tonnes of cargo in 2018. In recent years, the organisation has received numerous awards for its superior service and products, cargo offering, loyalty programme, aviation training and Maintenance, Repair and Overhaul (MRO) service.

For more information, contact:
Avis Press Office
0207 326 9880