Welcome to Avis
Avis Business Statement Account
Car rental easier than ever for your business
Our new convenient payment solution that allows you to manage your rental travel budget.
The Business Statement Account, is more than regular invoice credit, it is enhanced with an average of 40 days interest free credit on every transaction. And, what's more this efficient payment process will help reduce admin costs and remove 'pay and reclaim' expense processing.

Join for ease-free payments today by completing the e-application form below. Once completed this will be automatically sent to Diners Club International, who will process your application and be with you every step of the way.

Please note that you will require your Wizard Number when completing the application form and correspondence regarding your application will come directly from Diners Club International.

Apply now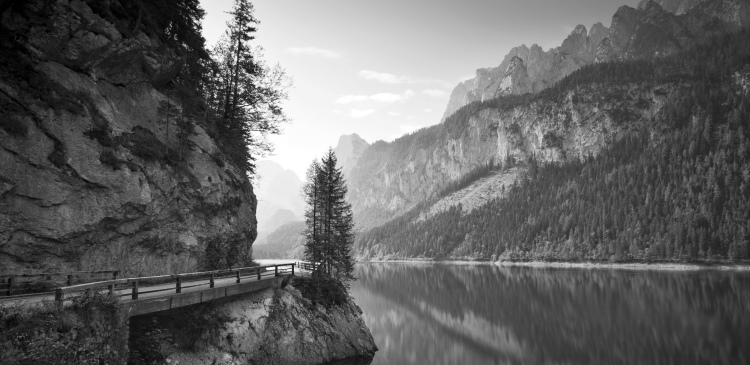 What does this mean for me and my business?
In conjunction with Diners Club International we provide a straight-forward vehicle rental payment solution to keep your business moving. It doesn't cost anything to join – and provides you with a simple yet uncomplicated payment method.

Average of 40 days' interest-free credit
No annual fees
No minimum spend limits
13-month statement history
Automated reconciliation of bookings and payments
Easy downloads to your finance systems
Remove 'pay and reclaim' management costs from vehicle rental

Download our Product Datasheet for the full benefits you can expect for your business.
The easy way to pay for vehicle rental
Log into your account below to view and manage:


Real-time transactions
Download reconciled bookings
Administer your account and users
Retrieve 13-month statement history
See payments due and payments made
Log in here
Legal Disclaimer
Diners Club International is operated by Affiniture Cards Limited in the UK and ROI. Registered in England Number: 07885531. Registered Office: International House, Kingsfield Court, Chester Business Park, Chester CH4 9RF. Affiniture Cards Limited is authorised and regulated by the Financial Conduct Authority.