Welcome to Avis
Smart car hire for every business
What suits you?
It's the first question we ask, because we understand every business is different. That's why we design car hire solutions to help every type of business and offer premium car hire deals that make your world.

The long and short of it
Whether it's short or long term car hire, we'll only recommend the right services for your business. To help, we've put together three neat packages that may interest you. Or we'll entertain a unique solution, if you prefer.

Drive premium on 0808 284 0189 , book online or email avisbusiness@avis.co.uk.

Already up to speed?
Sign in to your account.
Retrieve an invoice.

Missing out?
Create an account, call 0808 284 0189 or press the button below to request a call back from our dedicated business team.
Request a call back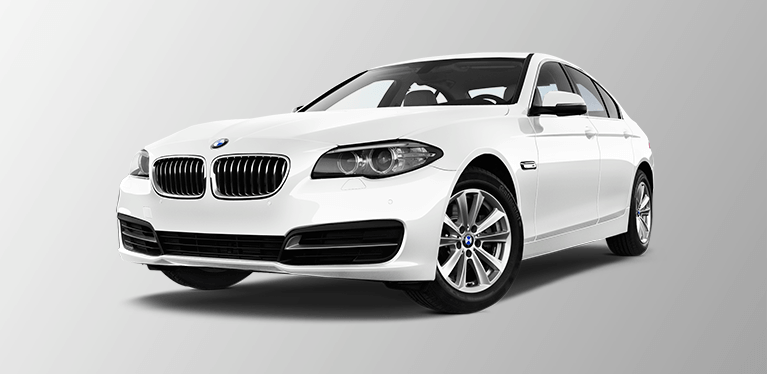 Hire infrequently or overseas? Try Avis Business Europe
The perfect solution for quick trips. Benefit from up to 10% off UK and European short term car rentals, plus unlimited mileage, no contract, over 100 pickup locations and door to door delivery and collection.
Plus, sign up to our Preferred loyalty programme to receive a speedier service with no paperwork. Just the open road ahead. Take your pick from a premium selection of shiny models.
To claim your discount code, call 0808 284 5000 or email avisbusiness@avis.co.uk and unlock the world.
Hire often? Try Avis Business Plus
Enjoy a unique and flexible solution, tailored to your needs.

Benefit from generous fixed and flexible rates, plus the freedom to use your own insurance, or ours if you prefer.

Book now on 0808 284 5000 or email avisbusiness@avis.co.uk.
Want long term car hire without breaking the budget? Try Avis Flex
Avis Flex gives you the freedom to hire multiple cars for 28 days or longer, without the ties and expense of leasing. Enjoy more than double the annual mileage limit of standard lease deals and a door to door delivery and collection service. The more you hire, the more you save. No steep penalties or lengthy contracts. Just the open road ahead.

Discover more online, call 0808 284 7733 or email avisbusiness@avis.co.uk.
Be Preferred
You don't have to pay a thing to become an Avis Preferred member, but you'll enjoy a wealth of treats. From jumping the queue to receiving rewards, it pays to be Preferred.
Benefit on three levels:
Avis Preferred
Avis Preferred Plus
Avis President's Club
The more you rent, the more you gain.
Safely strapped in
Each week hundreds of drivers are killed or injured travelling on business. We know you have a Duty of Care to provide a safe working environment, which includes driving cars on company business. Naturally, we carry out a full safety check on all hire vehicles before we release the keys. It's our duty.
The road to "yes" starts here ...
… The latest models, with minimal miles on the clock
… In over 5,000 locations across 165 countries
… And counting.

Drive ahead

Call 0808 284 5000, book online or email avisbusiness@avis.co.uk.
The best is yet to come ...
"We need someone we can rely on to go the extra mile. They must deliver exactly what we want, whenever we need it. We want to drive costs down, but keep it premium. And be rewarded for our loyalty. Our clients won't wait … Neither should we."
Time is precious. So is your reputation. That's why we try harder.