Welcome to Avis
Avis Mobile Wi-Fi in Portugal from €6.50 per day
Exclusive unlimited Wi-Fi access in Portugal
Being connected to the internet nowadays is essential, whether it's to check emails, upload holiday pictures or simply keep the kids entertained. Wi-Fi is vital in supplying us with information when we need it the most.
When travelling to Portugal with Avis, you now have the freedom of Mobile Wi-Fi from only €6.50 per day.

To begin your booking, use the booking panel above or call us on 0808 284 0014.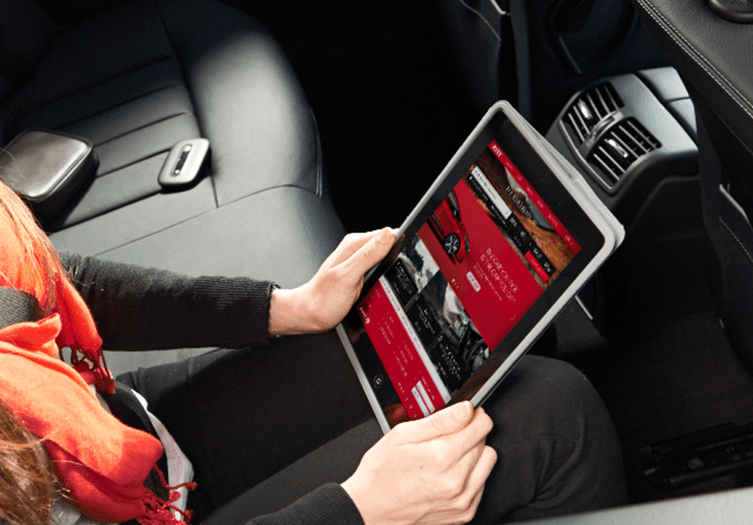 Follow the usual booking process by adding your dates and Wi-Fi location into the booking panel. Once you have selected your rental car you will reach the Avis products page, this is where you can select mobile Wi-Fi from Avis.
Avis Mobile Wi-Fi offers:
No cables, discs or compatibility software
Simply switch on, connect and explore
Unlimited access to the web
Freedom to connect five devices simultaneously
Ideal for business travellers, holidaying families, exploring couples or large groups of friends
Subject to availability.
One Way Rentals are not included.
For use in Pick-up Country only (This device does not work for roaming).
*6,50€ per day.