Welcome to Avis
EXCLUSIVE: one-way journeys from £5 with Avis
Hire a car in Scotland from just £5
Exploring Scotland has never been easier, or cheaper.
Touch down at Edinburgh or Glasgow airport, and begin your journey the civilised way, in the comfort of an Avis hire car ... from only £5 pounds.

Our one-way car hire service is, we think, the smartest airport transfer option by a long shot. And this hot-off-the-press promotion makes one-way travel from Edinburgh and Glasgow airport a ridiculously reasonable proposition.

Transfer in an Avis rental car to almost any UK location (a handful of exceptions are listed in the Ts & Cs below) and you will pay a staggeringly low rate that starts at just five pounds.

Book one-way car hire for less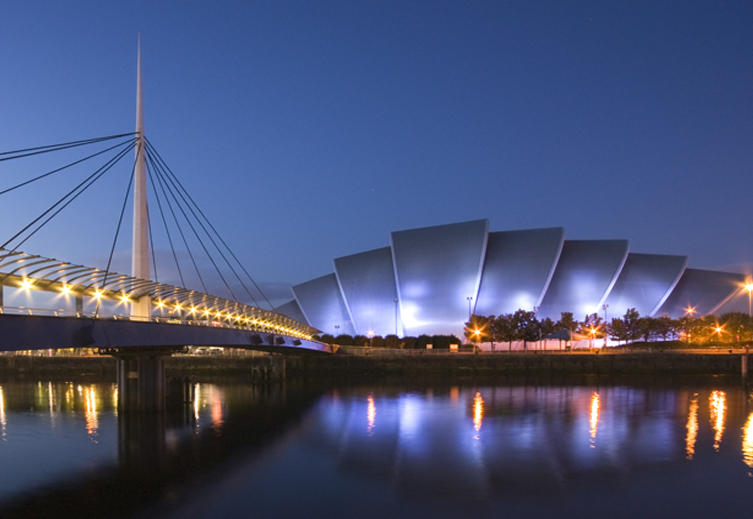 Advertised prices are correct as of 24/09/2016 but may change at short notice.
The advertised price of £5 per day is quoted for a one-day car group B booking placed at Edinburgh Airport or Glasgow Airport (EDI or GLA) only, on 24/09/2016.
Offer bookable between:
EDI – 24/09/2016 and 09/10/2016
GLA – 24/09/2016 and 09/10/2016
Vehicles must be picked up from the following locations: EDI and GLA.
Vehicles can be dropped at any UK car rental store except:
Aberdeen Airport
Edinburgh Airport
Edinburgh
Glasgow Airport
Glasgow
Inverness Airport
Prestwick Airport
Offer valid for Pay Now rentals booked directly with Avis online.
Offer valid for Car Groups B, C, E and D only.
Maximum rental length: one day.
Claims related to damage or theft is subject to a contribution from the renter which can be reduced by purchasing optional waivers.
Discounts do not apply to fees for optional extras (such as special equipment, additional drivers, optional coverage or pre-paid fuel) nor to mandatory taxes, young driver surcharges, premium location fees, pay-on-return fuel charges or accident, damage or theft processing fees.
Offer may not be used in conjunction with any other coupon, promotion, discount or offer.
All vehicle rental offers subject to availability.
Prices will vary by car type, rental length, date and location.
Avis Booking Terms and Conditions apply to the booking.
Avis Rental Terms and Conditions apply to the rental.
Avis reserve the right to amend or withdraw the offer at any time.