Welcome to Avis
Book 3 days rental in Greece and only pay for 2
Book 3 days car rental and only pay for 2
Want to make the most out of your time in Greece, with an unforgettable trip across its beautiful islands and remarkable historical cities?
There's something for everyone to do, let us help you get there and make the most of your journey. You can hire an Avis car at locations across Greece by booking 3 days rental and paying only for 2.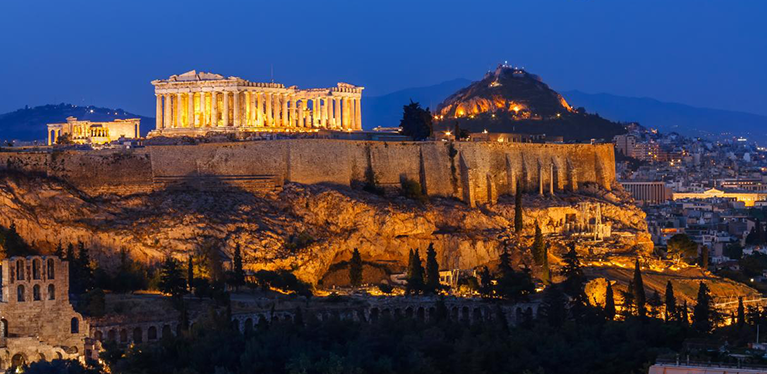 Discount will automatically be applied at booking.
Booking period until 31/03/2020.
Pick up period until 31/03/2020.
Offer is availble for rentals in Greece only.
Offer does not apply to fees for optional extras (such as special equipment, additional drivers, optional coverage or pre-paid fuel) nor to mandatory taxes, young driver surcharges, premium location fees, pay-on-return fuel charges, one-way charges or accident, damage or theft processing fees.
Claims related to damage or theft is subject to a contribution from the renter which can be reduced by purchasing optional waivers.
Prices will vary by car type, rental length, date and Avis location.
Renter must meet the applicable Avis age, driver and card requirements for the rental station you wish to rent from.
Offer is not valid for Avis Prestige or Select Series cars, Αvis Flex, Avis Chauffeur, Van Rental or Leasing cars.
Valid for all vehicle car groups.
Offer is subject to availability.
Cancellation charges apply.
No other promotional Offers can be used in conjunction with this offer.
Avis Booking Terms and Conditions apply to the booking.
Avis Rental Terms and Conditions apply to the rental.
Avis reserve the right to amend or withdraw the offer at any time.