Welcome to Avis
American Express Summer Offer
Make the most of summer with a £25 statement credit with American Express
Receive a £25 statement credit Amex Offer when you spend £175 or more on your next Avis car or van hire. Reward yourself this summer and create memorable experiences on the road.

To receive this offer you must book, rent and pay between 09 July and 31 August 2018 and pay using your eligible Consumer American Express® Card.

How to use the offer

Click here to enrol your eligible card or find the offer in your Amex Offers.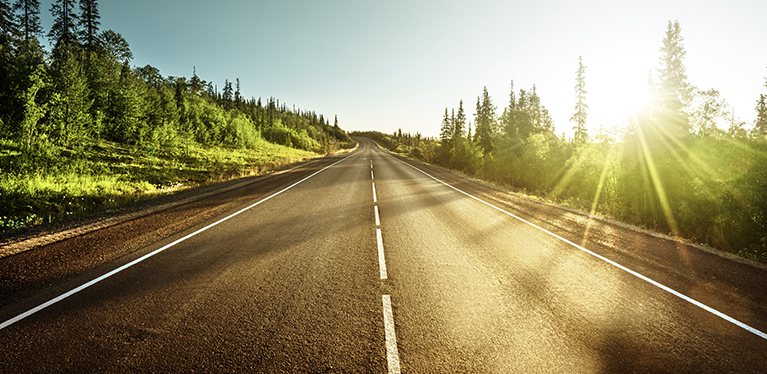 Want to receive future offers like this?
Learn more about the American Express Credit Cards available today here.

Offer valid for bookings and rentals between 09/07/2018 to 31/08/2018 (individual exclusion dates or blackout periods may apply).
Only one £25 statement credit per UK Card. Must book, rent & pay by 31 August 2018.
Offer is available in-store, by phone and online at www. avis.co.uk/amex-summer-offer.
Offer is only intended for the targeted recipient of this offer.
The number of transactions using the offer is unlimited for all qualifying cardmembers.
Offer excludes Barclaycard.
Payment is required in full on the American Express Card to which the offer is saved.
Offer only applies to spend made in Great British Pound (GBP) on the Card to which the offer is saved, including an American Express Card loaded into a mobile payment wallet.
Offer does not apply to spend on other Cards you might hold and is not valid for transactions made using third party Payment Aggregators.
An awarded credit may be reversed if qualifying transaction is refunded or cancelled.
Credit should appear on your billing statement within 5 days from qualifying spend but may take up to 90 days from 31 August 2018.
Offer may not be used in conjunction with any other coupon, promotion, discount or offer.
Claims related to damage or theft is subject to a contribution from the renter which can be reduced by purchasing optional waivers.
Offer subject to availability.
Avis cancellation charges apply.
Please visit (https://www.avis.co.uk/TermsAndCondition) to view the full booking and rentals terms and conditions.
For full offer terms and more details about statement credits click here (https://merchantgeo.secure.force.com/selectsImage/servlet/servlet.FileDownload?retURL=/selectsImage/apex/selectsImage&file=00Pa000000lRfeh). By saving the offer to your Card, you agree to the offer terms.
Avis reserve the right to amend, vary or withdraw the offer without notice at any time.
American Express reserve the right to amend, vary or withdraw the offer without notice at any time.