Welcome to Avis
Continental Cover
European car hire coverage
Renting in the UK and planning to take your hire car across the channel or to Ireland? You'll need to take out Continental Cover.

This protective cover provides you with a Green Card to drive your rental car around Europe and to show that appropriate third party liability insurance is in place. Continental Cover also provides you with worry-free 24-hour breakdown assistance.

Please note that Continental Cover is only available at selected UK car hire locations (listed below) and you may only take the car to specified countries (specified below).

To arrange cover, please give our reservations hotline a ring at least five days ahead of collection.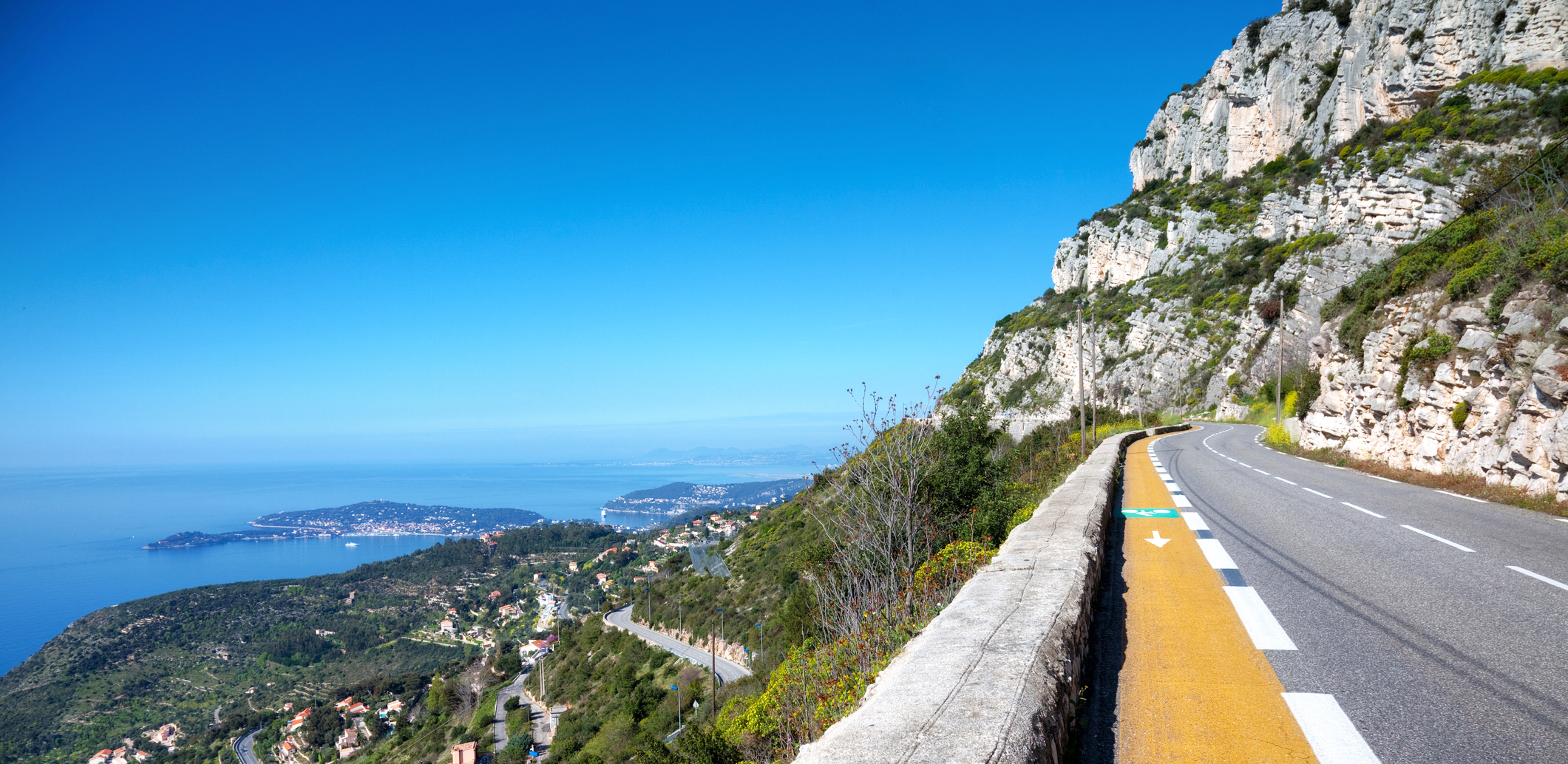 The countries it covers
Continental Cover allows Avis vehicles to be driven to the following countries:
Andorra
Austria
Balearics
Belgium
Bulgaria
Canary Islands
Channel Islands*
Corsica
Croatia
Cyprus**
Czech Republic
Denmark
Estonia
Finland
France
Germany
Gibraltar
Greece
Hungary
Italy
Latvia
Liechtenstein
Lithuania
Luxembourg
Malta
Monaco
Netherlands
Norway
Poland
Portugal
Republic of Ireland
Romania
San Marino
Sardinia
Sicily
Slovak Republic
Slovenia
Spain
Sweden
Switzerland
Turkey in Europe plus Üskudar

*Excluding residents of the Channel Islands
**Geographical areas under the control of the Government of the Republic of Cyprus.

Cover cost
You can pay for Continental Cover when you collect your hire vehicle. Depending on the selected rental location and estimated rental period, you can expect prices (including VAT) to range from the amounts listed below. Don't forget: cash is not accepted as a payment method for rentals going abroad.
Rental length
Charge

1 - 7 days

£90.00


8 - 14 days

£126.00


15 - 21 days

£156.00


22-28 days

£216.00


Pick up locations
You can purchase Continental Cover at the following locations
Aberdeen Airport
Brighton
Coventry
Dover
Euston
Heathrow Airport
Luton Airport
Newcastle Airport
Portsmouth
Swindon

Birmingham Downtown
Bristol Airport
Crawley
East Midlands Airport
Exeter
Leeds Downtown
Maidstone
Norwich Airport
Southampton Airport
Victoria

Birmingham Airport
Cambridge
Croydon
Edinburgh Airport
Gatwick Airport
Llandudno
Manchester Airport
Northampton
Staines
Waterloo

Bracknell
Cardiff Airport
Dartford
Edinburgh Downtown
Glasgow Airport
London City Airport
Manchester Downtown
Oxford
Stansted
Worcester
The small print
Having made your reservation online, please call our reservations hotline to arrange cover ahead of collection. When you talk to us, we'll need the following information:
Number of people travelling in the vehicle
Names of all drivers
Countries to be visited
BMW and Mercedes-Benz vehicles are excluded from Continental Cover and cannot be taken outside the UK.
When leaving the UK on a cross-border rental, the maximum rental period is 28 days and we require a minimum of five days' notice. Please note:
Crossing the border from UK Mainland to Northern Ireland - Continental Cover is not required.
Crossing the border from Northern Ireland to Republic of Ireland - Continental Cover is not required.
Crossing the border from UK Mainland to Republic of Ireland - Continental Cover must be purchased.
Avis is unable to provide any compulsory vehicle equipment required for driving abroad (e.g. warning triangles, first aid kits, fluorescent jackets, breathalysers, and so on) which vary by country. It is the renter's responsibility to be aware of the legal requirements of the country they are visiting and to purchase these items themselves.