Welcome to Avis
Unlock your very own concierge service
Do you need to locate a hard-to-find gift, but don't know where to start? Are you struggling to find an available table at any of your chosen restaurants? Maybe you just want to make your dream holiday a reality – but need some help arriving at your destination.

Our new service will unlock a whole world of benefits for you – it's our way of saying thank you for choosing us. With the help of our multi-lingual team, you can access a wide range of concierge services, 24 hours a day, 365 days a year.

From everyday essentials like sourcing a property maintenance company or sending a last minute bouquet of flowers ... to incomparable experiences worldwide - think of Avis Concierge as your first port of call for support and assistance.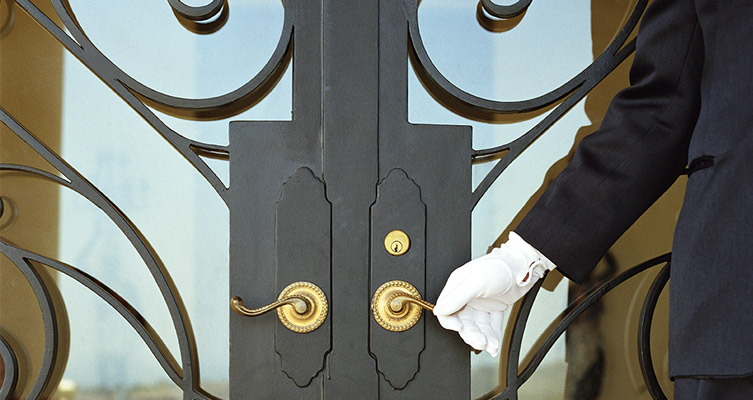 What can Avis Concierge help me with?
Air travel reservations and information
Flower delivery
Gift delivery
Holiday information and reservation
Hospitality event ticketing
Hotel reservation and information
Lost property assistance
Restaurant reservations
Route planning

And there's much more ...


Air charter
Car parking information and reservation
Chauffeur-driven car services
Experiences
Ferry information and reservation
Golf course information service
Guest list
Gym and personal trainer services:
International contact information services
International luggage delivery
International travel and health advice
Interpretation services
Medical professional services information
Rail information and reservation service
Shopping service
Spa wellbeing reservation and information
Tour guide services
Vehicle hire reservation and information
How can I get Avis Concierge?
Contact Avis Concierge today and reference your unique Avis Preferred customer number. You can call us on: +44 (0) 1733 862 064, or alternatively email us at: travelconcierge@avisconcierge.com

Please note: only eligible customers who have agreed to the T&Cs will be able to redeem this service.


What do our customers have to say about Avis Concierge?
Here's a quick look at some testimonials from our Preferred members who have taken Avis Concierge for an early test drive:

Recently we secured a table at the notoriously difficult-to-book Tom Kerridge 'Hand and Flowers' gastro pub for one of our concierge customers, and he gleefully responded with "That's great! Thank you very much, well done. I am most impressed. Thank you! Super!"

Plus, following securing discounted hotel rates for a human rights lawyer travelling on a charity-funded trip to Tripoli, this concierge customer was "delighted and impressed at your perseverance and contacts. Thank you!"