Welcome to Avis
AVIS DELIVERS
Car and van rentals delivered to your doorstep ... and collected at the end.
Save time with our delivery and collection service
We want your UK rental experience to be as hassle-free as possible.

For those short on time, heavy on luggage, with kids or elderly relatives in tow, or who aren't based too close to one of our rental stations, Avis Delivers will make your travel days easier than ever.

Let us courier your hire vehicle to and form your home address at the beginning and end of your rental.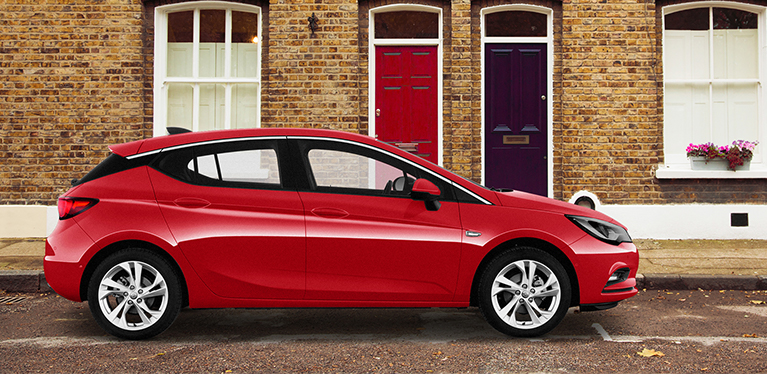 How does it work?
Avis Delivers can only be booked directly on our website. Once you've chosen your location and car group you'll be asked to "Choose your extras".

Scroll down to Delivery & Collection and key in your home postcode – this must tally with your billing address.

As long as your address sits within 25 miles of an Avis rental station we will deliver and collect your hire car.

You can even leave the booking until (almost) the last minute. If you book by noon, your car can be delivered to your door on the very same day.

The day before delivery we'll give you a call to arrange a convenient time; the main driver does need to be available to receive to vehicle at this time. Same-day delivery depends on availability and we'll let you know if we can't get the vehicle to you at your requested time.


Tiered pricing for the best deal
When you book a car or van to be delivered or collected, we find the nearest rental station with vehicle availability.

Your Delivery charge and Collection charge are calculated based on the distance by road between your home address and the rental station.*

0-5 miles: £5
5-15 miles: £10
15-25 miles: £20

* If the rental station delivering your vehicle if a Premium Location, i.e. an Airport or Railway Station, a Premium Location Surcharge is added to the fee.




The small print
Avis Delivers is available to UK residents only.
Your delivery address must match the main driver's payment card billing address, and the address on the driver's licence.
The payment card must be in the main driver's name.
Delivery and collection address must be within 25 miles of an Avis rental location.
Delivery is not available from the following Avis rental locations: Barrow in Furness, Blackpool, Bolton, Carlisle, Chester, Kendal, Lancaster, Manchester South (Cheadle), Stoke on Trent, Warrington, Workington and locations in Northern Ireland.
The main driver must be available to receive the vehicle during the delivery time slot.
Same-day delivery is subject to availability. We will let you know in good time if delivery is a no-go.
The renter is responsible for the fuel spent on delivery and collection. The car will leave the nearest available Avis branch with a full tank.
All cover (for vehicle damage etc.) expires once the rental end time has passed.
For the purposes of fraud protection and credit risk reduction, all Avis Delivers customers will be subject to additional identity checks. We will call you no more than 12 hours prior to delivery to conduct this check, discuss any extras you may require and arrange a delivery time (and collection if applicable).