Welcome to Avis
Van hire for every business
What do you need to move?
We will find the right van for your business
Whether you're exhibiting at a corporate event or simply shuttling boxes between offices and storage units, having a van will make moves like these much easier.

We understand every business is different. That's why we have a choice of convenient and economical van hire solutions to best suit your needs.

Interested in making a reservation or finding out more?

If you'd like to know more about how Avis can meet your requirements, you can call us on 0808 284 5000, email us at avisbusiness@avis.co.uk or request a call back from our dedicated business team.
Request a call back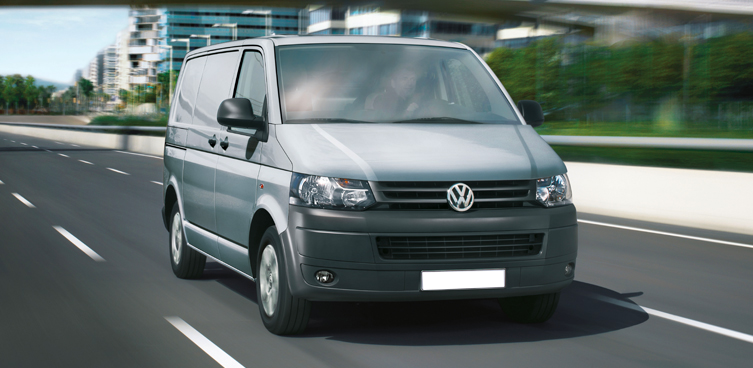 The ideal van to make light of heavy work
Keep your business on the road and avoid periods of downtime with a van you can rely on.

Our Volkswagen Transporter vans include the following features:


Diesel engine
Parking sensors
Wireless Bluetooth hands-free connectivity
Electric mirrors
Folding rear view mirrors
Full plywood interior lining
Full bulkhead cabin partition
Sliding side door for easy loading and unloading
Van hire locations
We have an extensive network of locations across the UK, which means we'll always be within reach to support your van requirements.


Safely strapped in
We know you have a Duty of Care to provide a safe working environment, which includes driving vans on company business. Naturally, we carry out a full safety check on all hire vehicles before we release the keys. It's our duty.