Welcome to Avis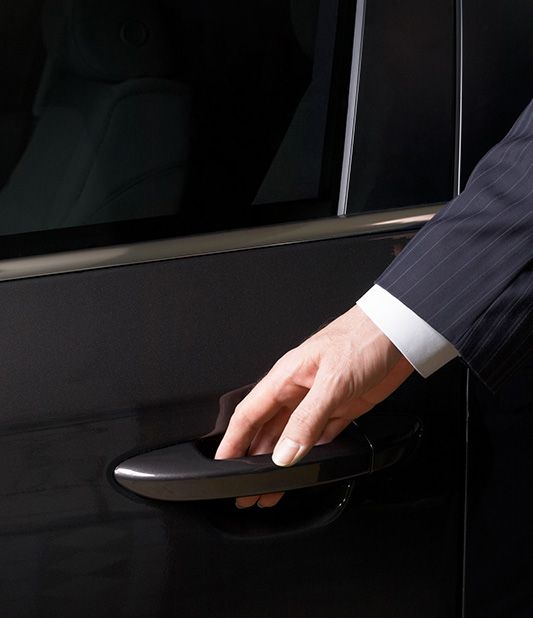 Avis Chauffeur Drive
Let somebody else take the reins. Our chauffeur service operates day and night across Europe's hubs.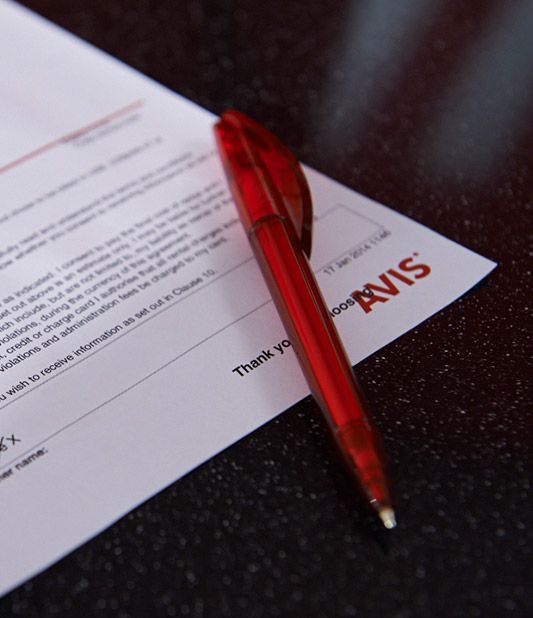 Rental documentation
Everything you need to know about Pre-authorisation, Rental Agreement, Vehicle Condition Report and Invoice.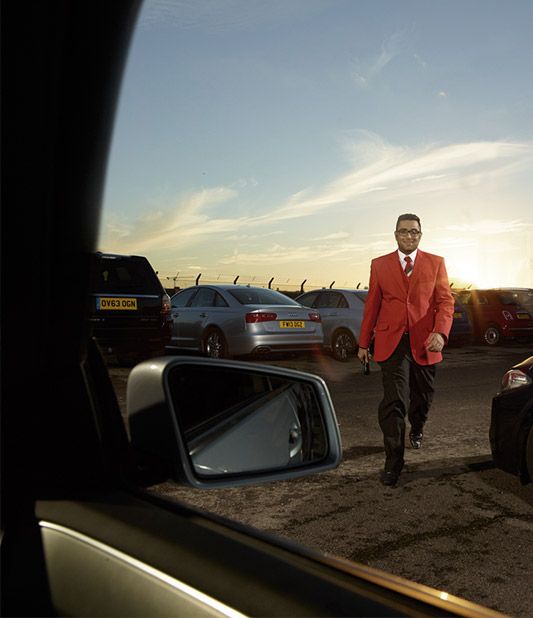 Rapid Return
In a hurry? Return your car in just 90 seconds at 125 of the busiest Avis stations across Europe.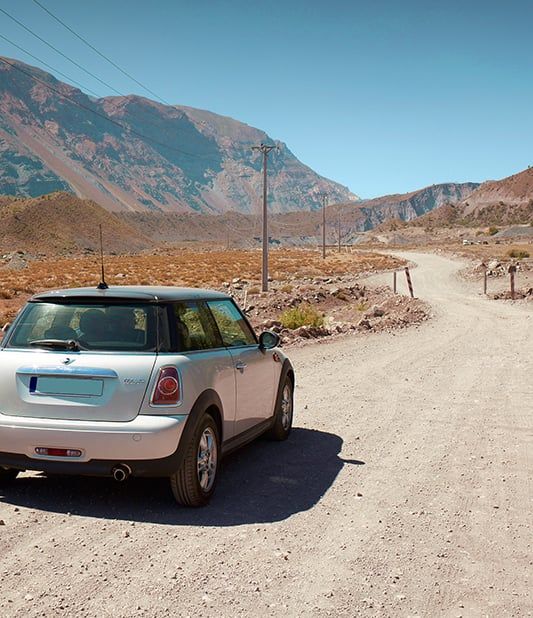 One-way car hire
Drive away from point A, all the way to point B, crossing country, countries or continent. We bring your car home.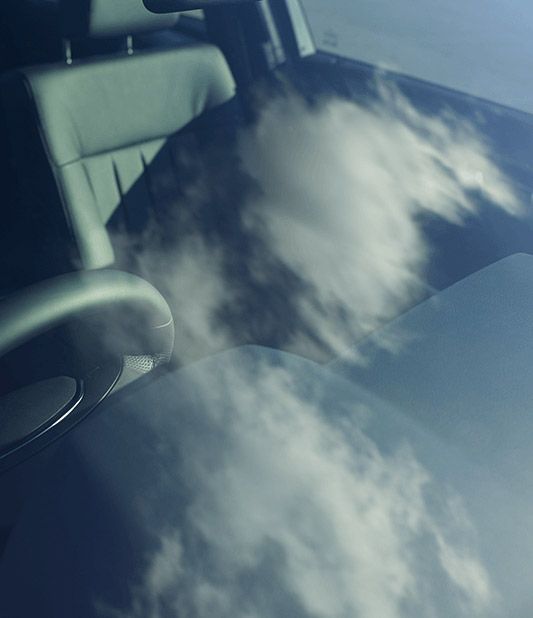 Additional cover
Cover options include excess reduction, windscreen cover, roadside assistance, personal accident insurance and continental cover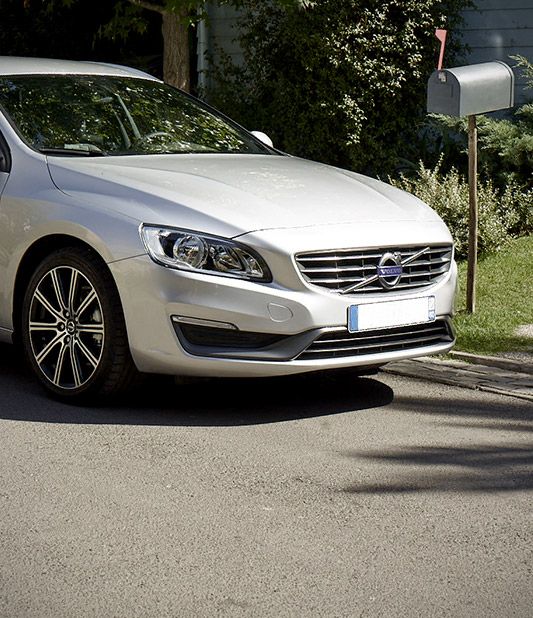 Avis Delivers
Long for an easy ride? Our driveway drop-off & collection service gives you much more time on the road.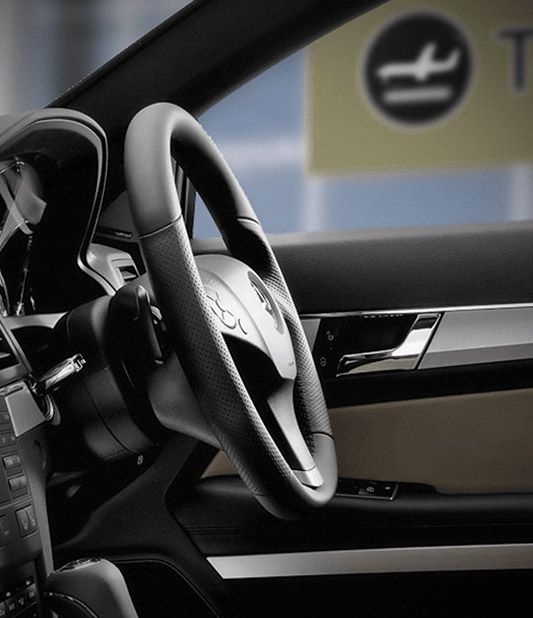 Airport transfers
Fancy a hire car delivered to your door ... and another waiting at the airport on your return?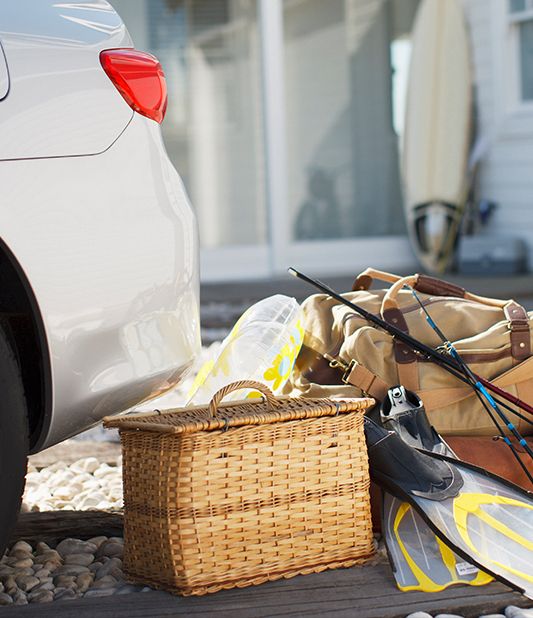 Avis Flex (long-term car hire)
Choose any car from the Avis fleet and keep it for as long as you want – we'll even deliver it to your door.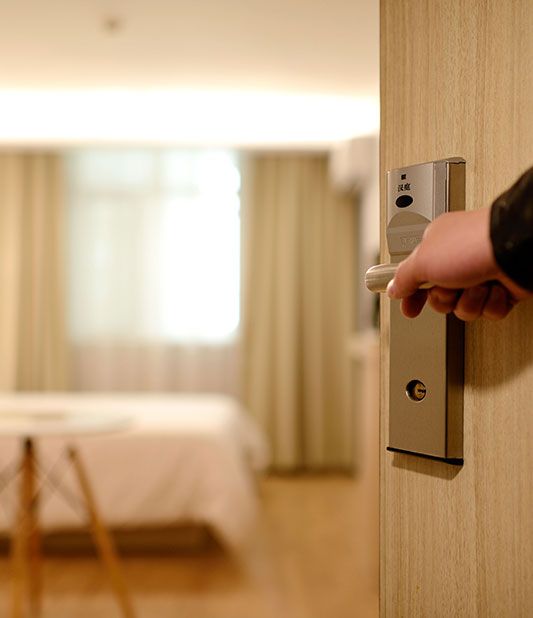 Avis Concierge
With the help of our multi-lingual team, you can access a wide range of concierge services, 24 hours a day, 365 days a year.