Welcome to Avis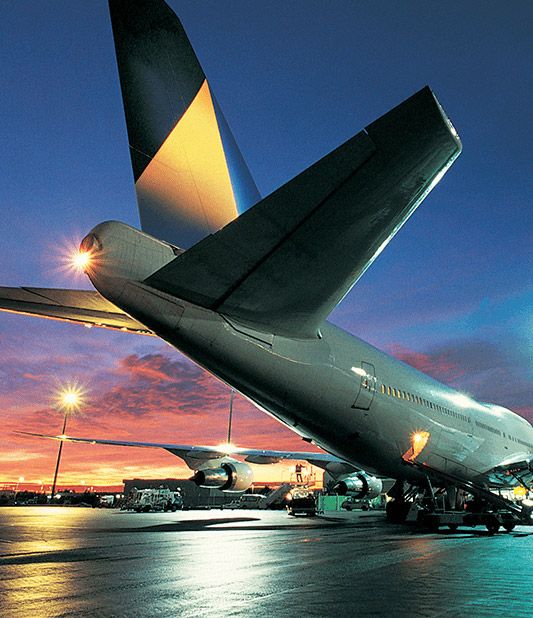 Airline partners
Take off with special rates and rewards through our airline partners. Enjoy the flight.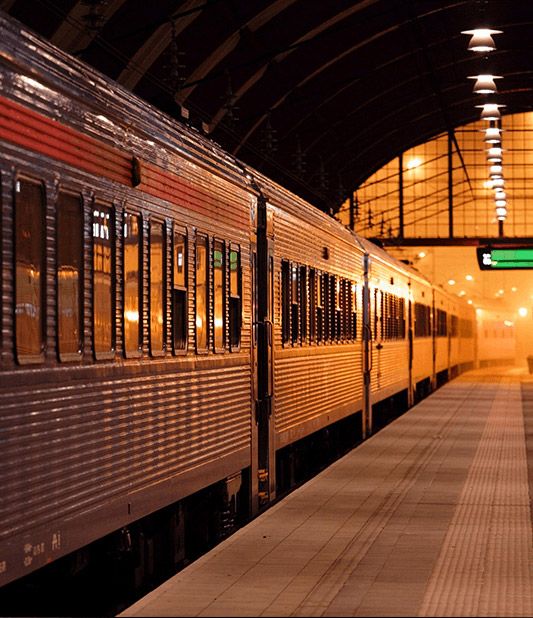 Rail partners
We rub shoulders with leading rail operators to offer you generous rates and rewards on your next trip.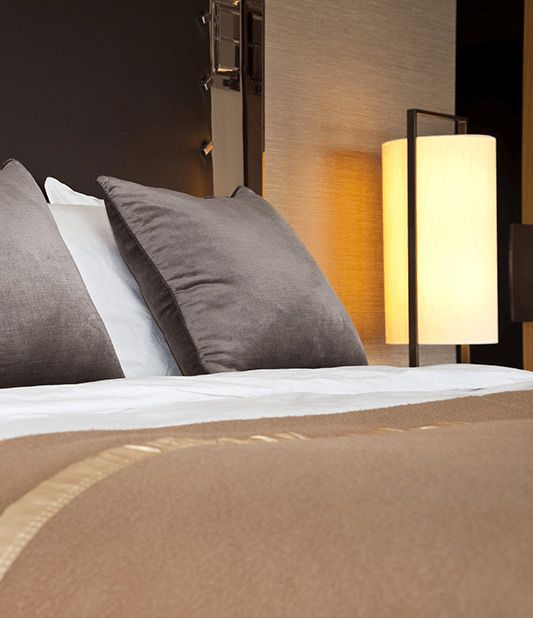 Hotel partners
Book with one of our hotel partners and enjoy a range of discounts and deals, wherever you lay your head.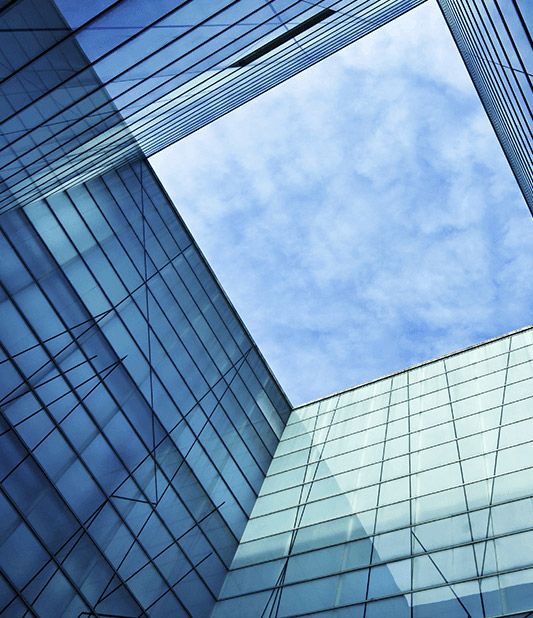 Finance partners
We've teamed up with finance and travel partners to offer you premium perks, without breaking the budget.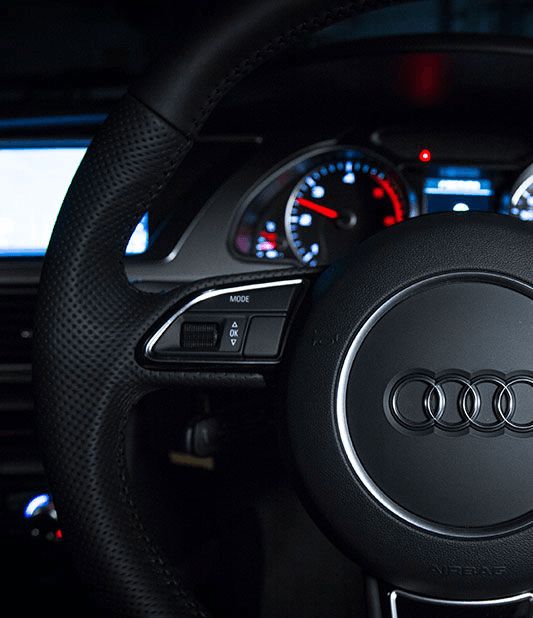 Drive partners
Travel with one of our other partners to enjoy a range of discounts and deals on your next journey.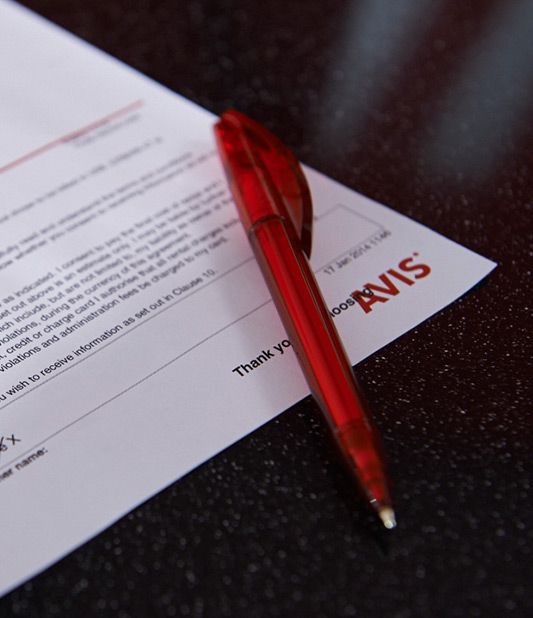 Claim missing points
Missing points from a journey with us? Don't worry ... just complete a quick form to reclaim what's yours.