Avis on the road to net zero 2050
Delivering sustainable transport for our planet and people.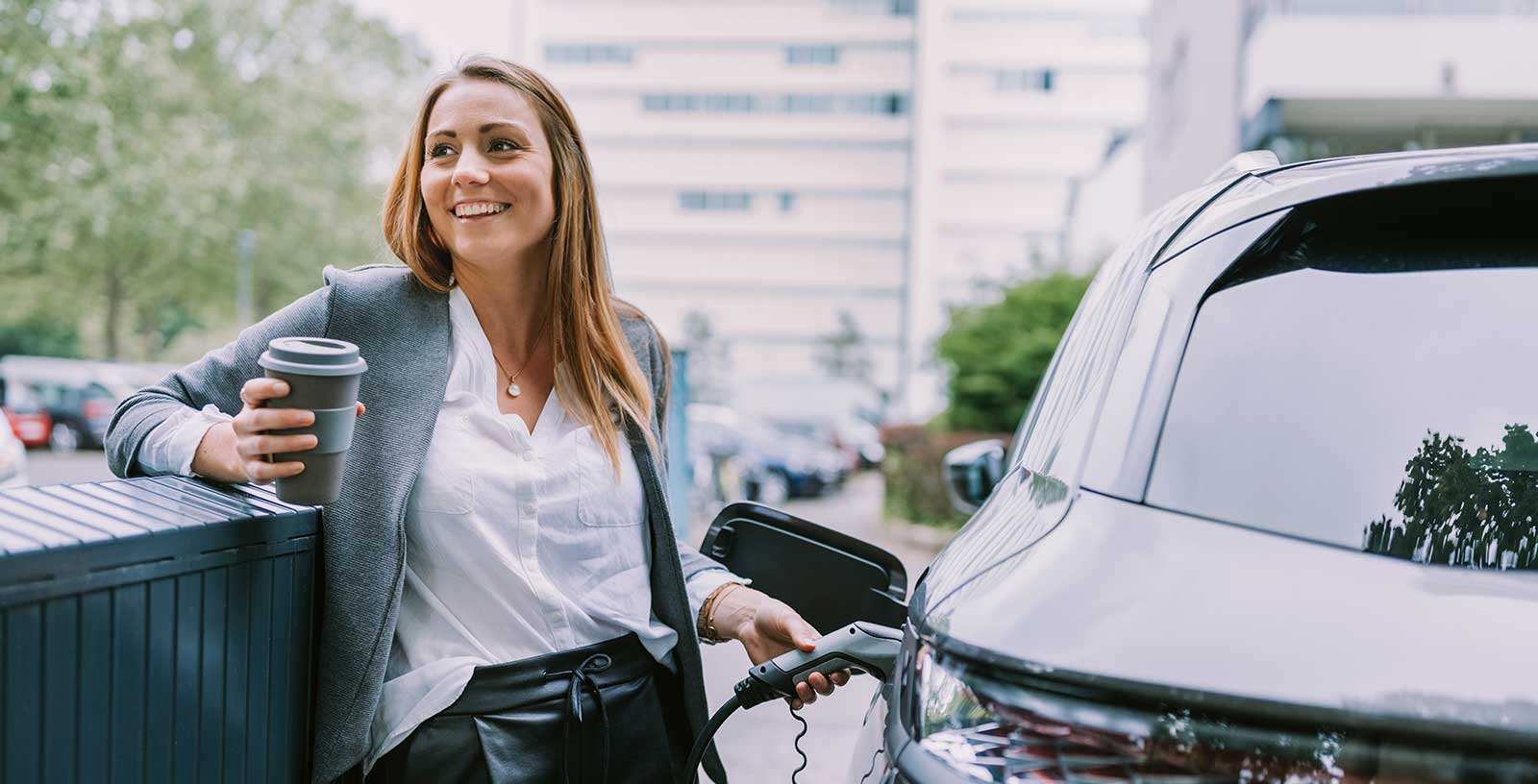 Supporting a low-carbon future
Back in 2018 we launched our roadmap to 2030 setting our ESG targets. These include cutting greenhouse gas emissions by 30% and we are making progress already. Since 2018, we've achieved a 17% reduction in our carbon footprint through both the direct emissions that we generate in providing transport solutions and the indirect emissions from the energy we use as a business.

Going the extra mile
But we are not complacent, staying on track requires ambition, creative solutions and commitment to excellence. As well as investing in growing our fleet of fuel-efficient, hybrid and electric vehicles, we've set targets to reduce energy and water use and lower our environmental impact across all our Avis locations.
We are proud that:
In 2022, our electric vehicles were driven 23 million miles.
In Scandinavia, 60% of the company's fleet is either hybrid or electric, with Norway operating a rental fleet of 55% battery and plug-in electric vehicles.
We are committed to supporting the growth of the charging network and in Europe we have installed around 180 chargers.
In the US we have partnered with a provider of large-scale chargers, EverCharge to launch charging points at EV charging stations at George Bush International Airport (IAH) in Houston, Texas.
Find out how Avis is meeting its environmental targets here.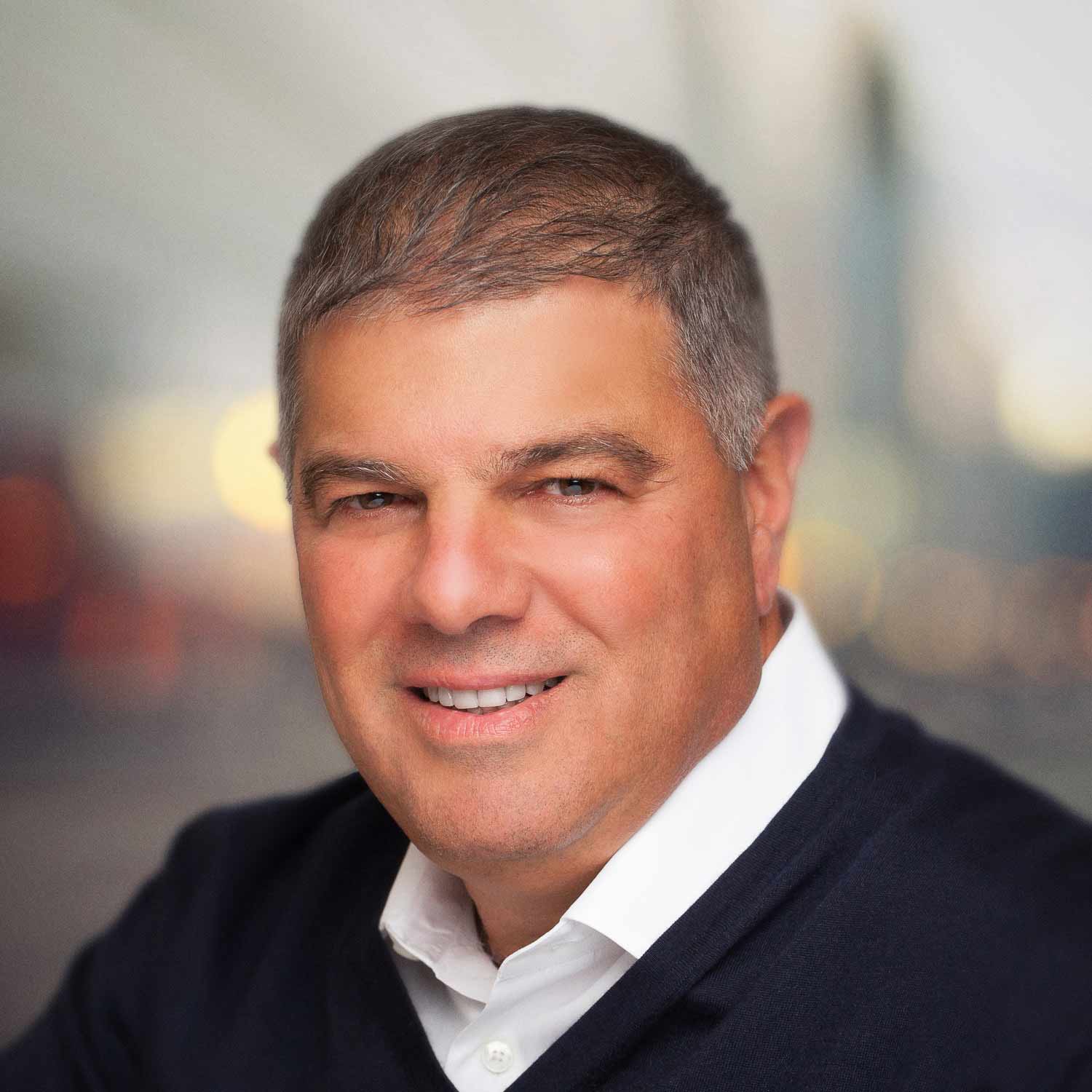 EV integration is a key focus, says CEO
"To fully integrate electric vehicles into our business, the company developed a three-pronged approach focused on the customer journey, infrastructure, and technology.
Over the coming years, we will continue to add to our global low-carbon fleet at scale, while also supporting the necessary infrastructure for these vehicles."
Joseph Ferraro,
President and CEO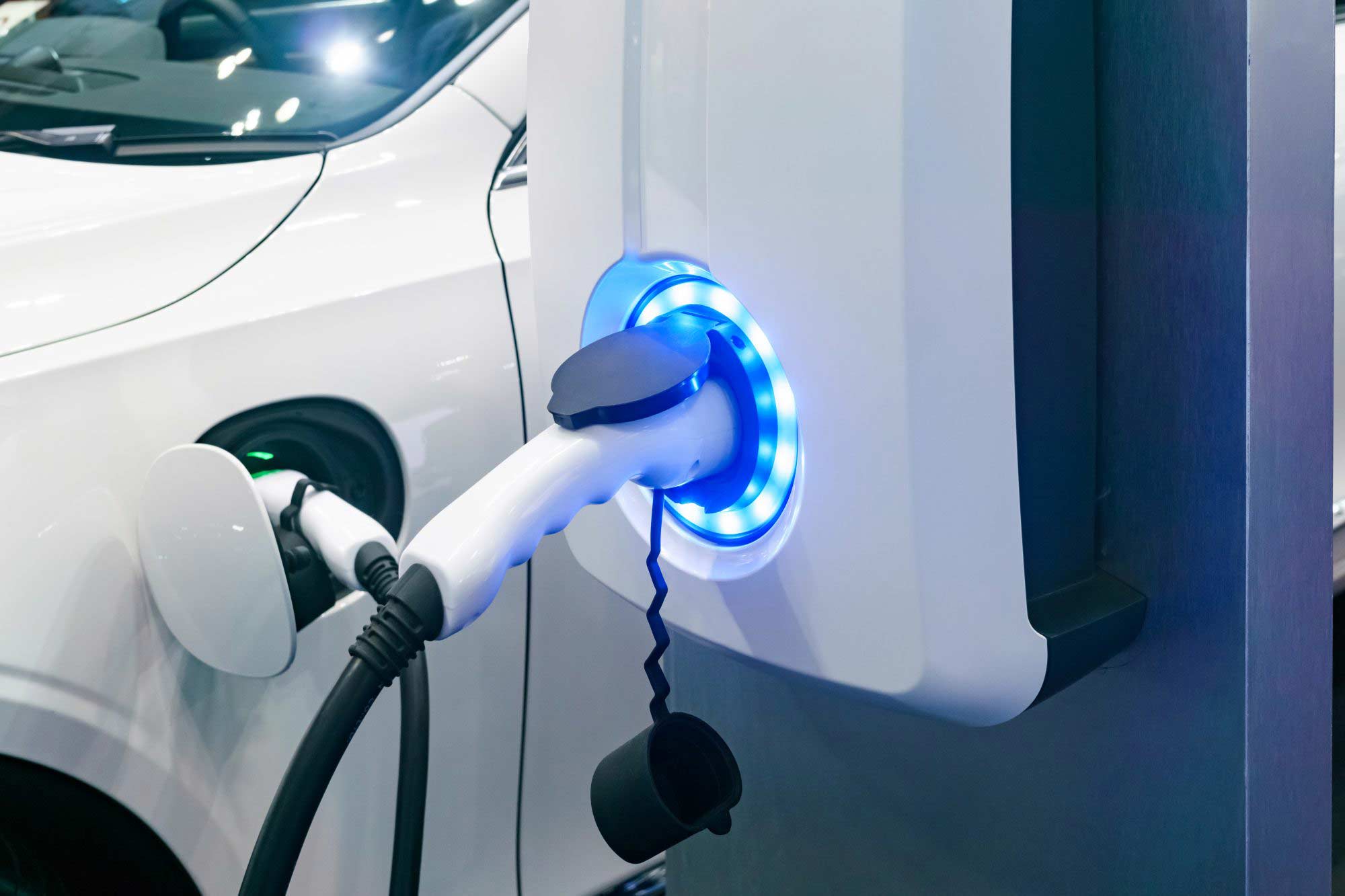 Sharing innovation and sustainable solutions at Avis
As governments and people around the world adapt and make changes to achieve net zero carbon emissions by 2050, at Avis, we are exploring and sharing technical innovation that can be adopted in different locations across the globe. This means growing our electric vehicle fleet.
Exciting sustainability projects that our teams in Europe have implemented include:
Testing new vehicle-to-grid technology in Scandinavia. This enables electric vehicles not just to charge their batteries at night – when electricity prices are lower – but also feed energy back into the grid through a two-way charger.
Advanced training for our maintenance teams at our locations across Europe in the repair and maintenance of high-voltage EV vehicles.
Boosting car-sharing by growing the Avis Budget Group's Zipcar fleet. In 2022 our Zipcar U.K. fleet numbered more than 600 electric vehicles.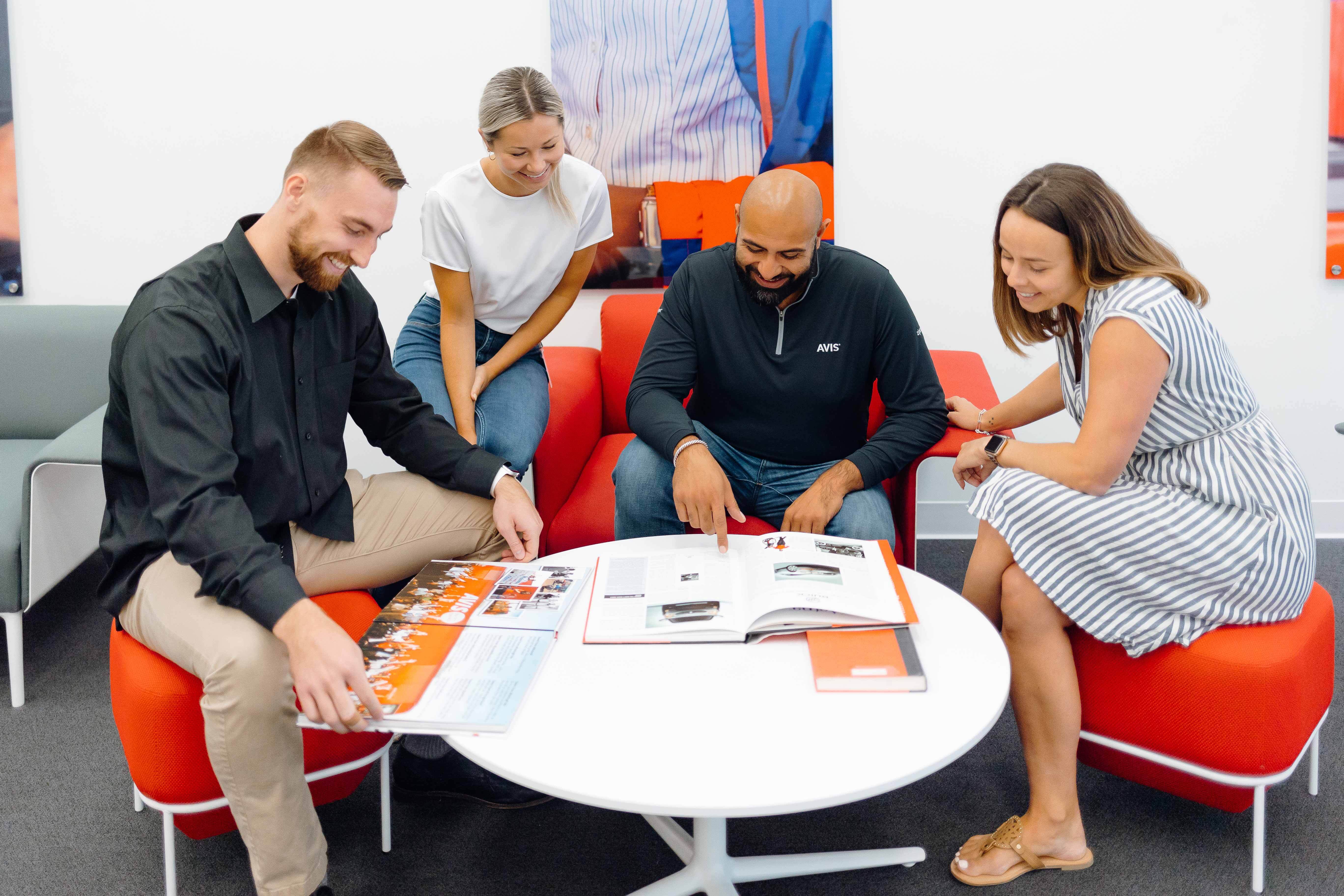 Increased energy efficiency at Avis rental stations
We are working hard to increase energy efficiency across our Avis locations, office spaces and maintenance facilities.
Our current focus is on upgrading energy efficient LED lighting throughout the business, in our offices, rental locations, maintenance centres and across our signage.

Avis' major maintenance facilities in the United States are heated by clean burning furnaces that are built to run on used motor oil.

Find out how we are helping our business customers meet their sustainability targets.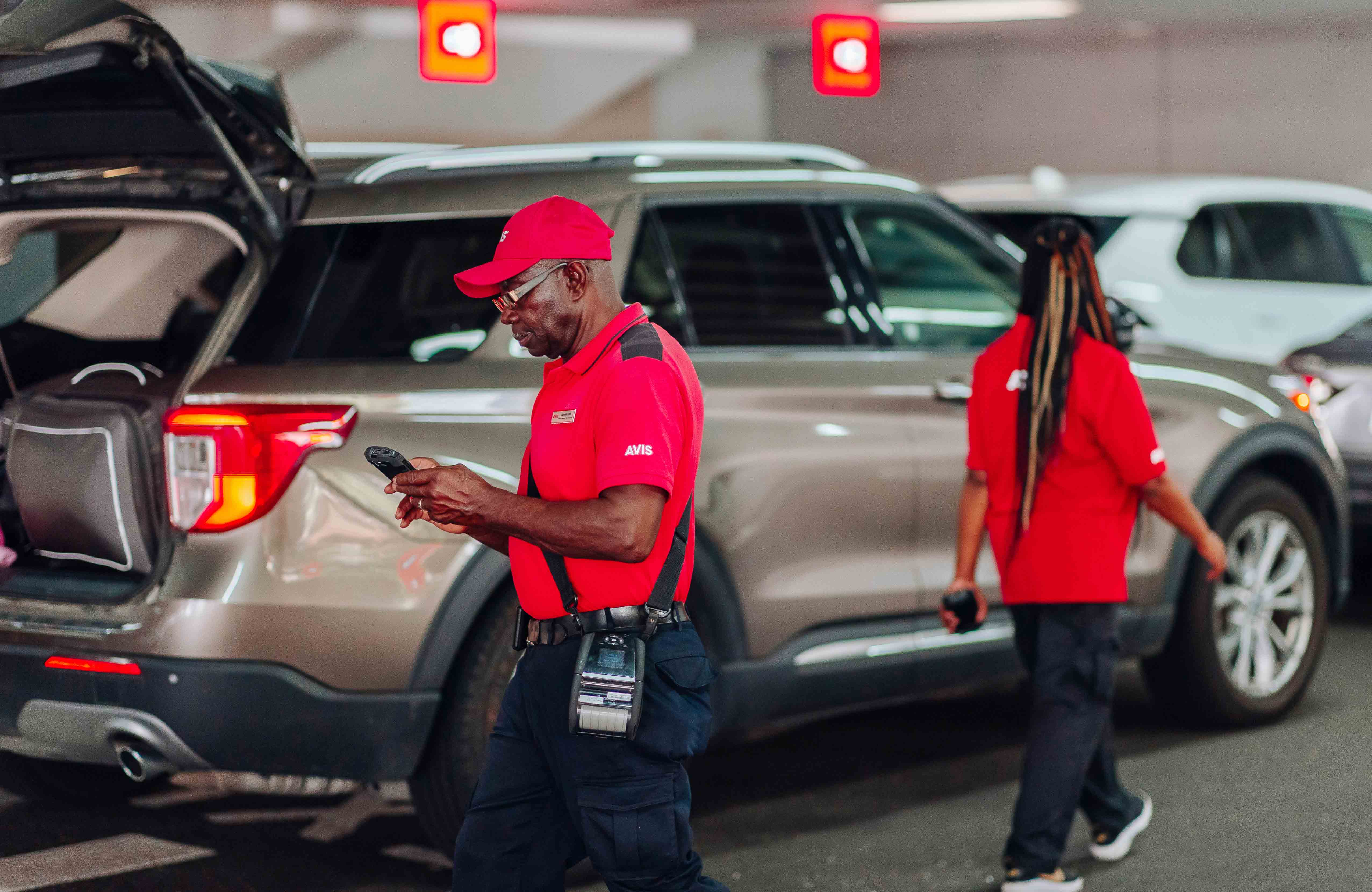 Managing resources and waste at Avis locations
Water is a precious resource and we are prioritising efforts to reduce the amount of water we use for cleaning and maintaining our vehicles.
We've cut water usage during 2022 with projects including:
Installing water-saving car wash systems at major facilities in the United States. These recycle and reuse up to 80% of their wastewater.
Testing latest innovations in car washing at our Copenhagen location in Denmark. The system recirculates and purifies 100% of the location's water in a closed loop, saving around 265,000 gallons (1 million litres) of water annually.
Taking steps to cut waste and increase recycling
Throughout the business we are recycling, repairing and reusing where possible. Where waste like engine oil, tyres, car batteries and windscreens need careful handling, we work with certified waste experts to ensure all our disposal complies with regulations.
Our maintenance programme is geared towards reducing waste. Checking tyres and topping up pressures for safety reasons also extends their life.
Our safety checks on windscreens enable us to spot signs of damage and act quickly, repairing any chips to extend the life of the windscreen.
When treating small dents, our teams use paintless dent technology which repairs car body work without using harmful pollutants or chemicals.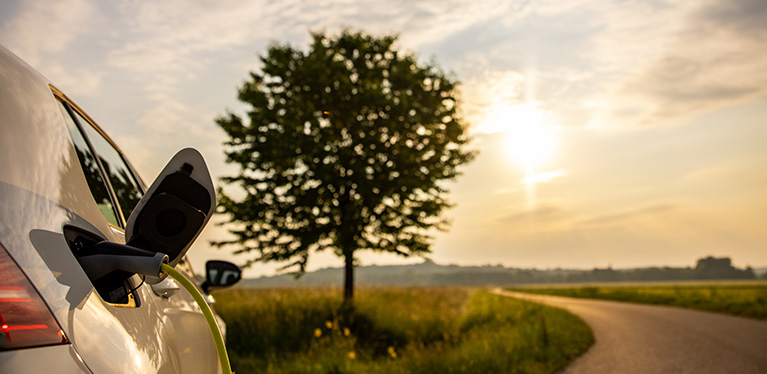 Checking our environmental impact across the supply chain
Of course, we don't work in isolation and it's important to Avis that our suppliers share our commitment to reduce their carbon footprint and sustainability in their own operations.
In Europe, we are launching an environmental, social and governance (ESG) survey for suppliers which we plan to roll out around the world to ensure our work in this area continues through the supply chain.

Our teams in parts of Scandinavia – Denmark, Sweden, and Norway – have agreements to use car cleaning chemicals that are eco-classified and tested to reduce health risk and environmental impact.