Welcome to Avis
Introducing Avis Flex, the long-term car hire solution
Yours for the duration
The full Avis fleet is available for long-term hire – we'll even deliver to your door.

A flexible alternative to car-pooling and leasing with no other commitments, this is your chance to spin around in a sparkling new car for 28 days or more without any of the niggles of ownership, like price depreciation or maintenance costs.

And, for those always on the lookout for a younger, smarter model – simply swap the car for the new make on the block when your long-term agreement comes up for renewal.

Ready? Call us on 0808 284 0082. If you are a business customer call 0808 284 7733.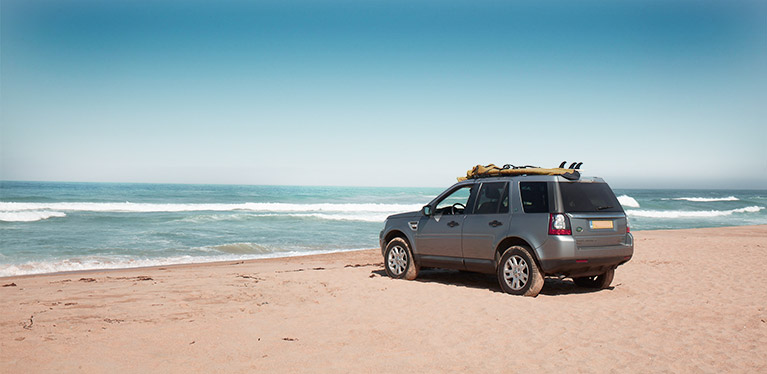 The small print
Avis Flex offers 2,000 miles free per month (more than double the annual mileage limit of standard lease deals).
There is also a free delivery and collection service.
Free Additional Driver.
Free 24-hour Avis breakdown assistance.
No maintenance bills or hidden extras.
Monthly billing.
The minimum rental period is 28 days.