Welcome to Avis
Avis Flex - Long-term car hire
Avis Flex – long term car hire
Our simple alternative to leasing and contract hire when you need a vehicle for one month or more – with no early return penalties.
Ready? Call us on 0808 284 0082. If you are a business customer call us on 0808 284 7733 or visit the Avis Flex Business page.

Avis Flex gives you the freedom to hire a car for one month or longer, without the ties of leasing. Whether needed as a stop gap whilst waiting for a company car or in between cars because your new one is on order. You'll have access to a choice of flexible long-term car hire options with no long-term commitment - and no early return penalties.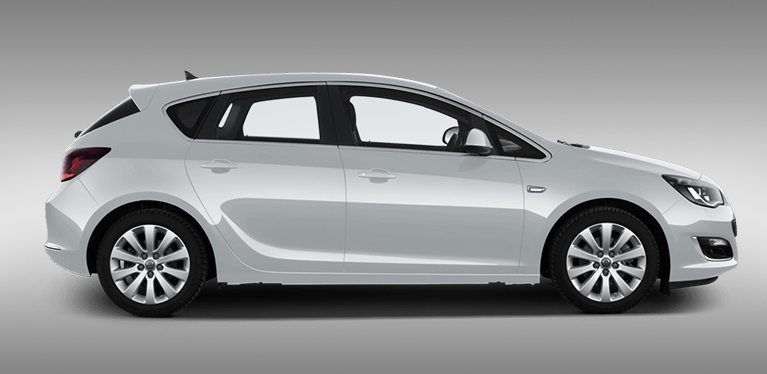 What are the benefits of Avis Flex?
No hidden fees
Includes Additional Driver
Quick and simple to rent you vehicle
Available from all our UK wide Avis Stores
No price depreciation or maintenance costs
Includes Delivery and Collection to your home
High quality, low mileage and well maintained vehicles
No financial risk – no capital outlay or residual value risk
Extensive range of vehicles available from a small hatchback to a luxury automatic

Give us ring today on 0808 284 0082 to find out more details and let us recommend the right service for you.

If you are a business customer call us on 0808 284 7733.
The small print
28 day mileage allowance of 2,000 miles
Minimal rental is 28 days
Up to 90 days car hire
Excludes Select Series