Welcome to Avis
Best car rental options in Liege
Discover Liège and its riches with Avis, the first city in Wallonia to be discovered by holidaymakers from abroad.

Hire a rental car from Avis in Liège and explore the region ... though not before experiencing the famous Liège waffles, poulet-frites and the sublime local coffee.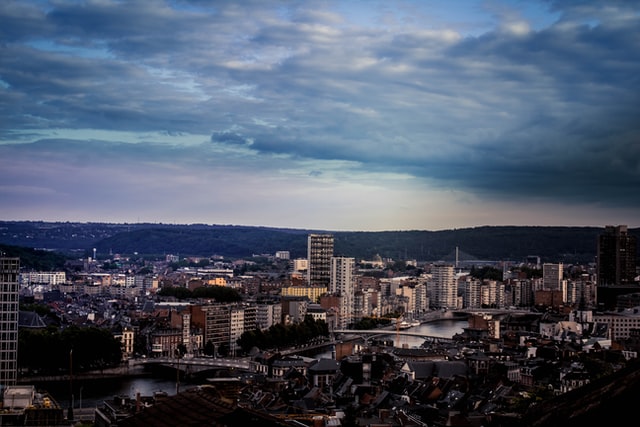 Your top rental locations in Liege
Your journey starts here
The moment you arrive, we've got you covered. Whether you fancy a cute compact for an urban jaunt, an elegant saloon for a business trip or a spacious people carrier for a family holiday, your perfect vehicle awaits.

We'll pack all the extras you need to get the most from your venture – from sat nav and super-fast mobile Wi-Fi, to our tailored range of child seats. And, you don't have to drive full-circle: why not make the most of one way car hire?

Simply choose a date and time and we'll prepare your quality hire car.
The best is yet to come …
From the car you drive, to the service you receive our goal at Avis is to make sure that every aspect of your hiring experience is as easy and enjoyable as can be.
Frequent renters get upgraded – and additional days for free – by signing up for Avis Preferred loyalty benefits.