Welcome to Avis

Find a car rental in Salerno
We make car hire easy, because we know you can't wait to feel the freedom of the road. Wherever your travels take you, the keys are waiting to unlock the world.

Where would you like to meet us and begin your journey in Salerno? Have a specific place in mind? Use the search bar above to find it. Looking for inspiration? Scroll down to discover our top Salerno rental locations and pinpoint the best spot to collect and return your hire car.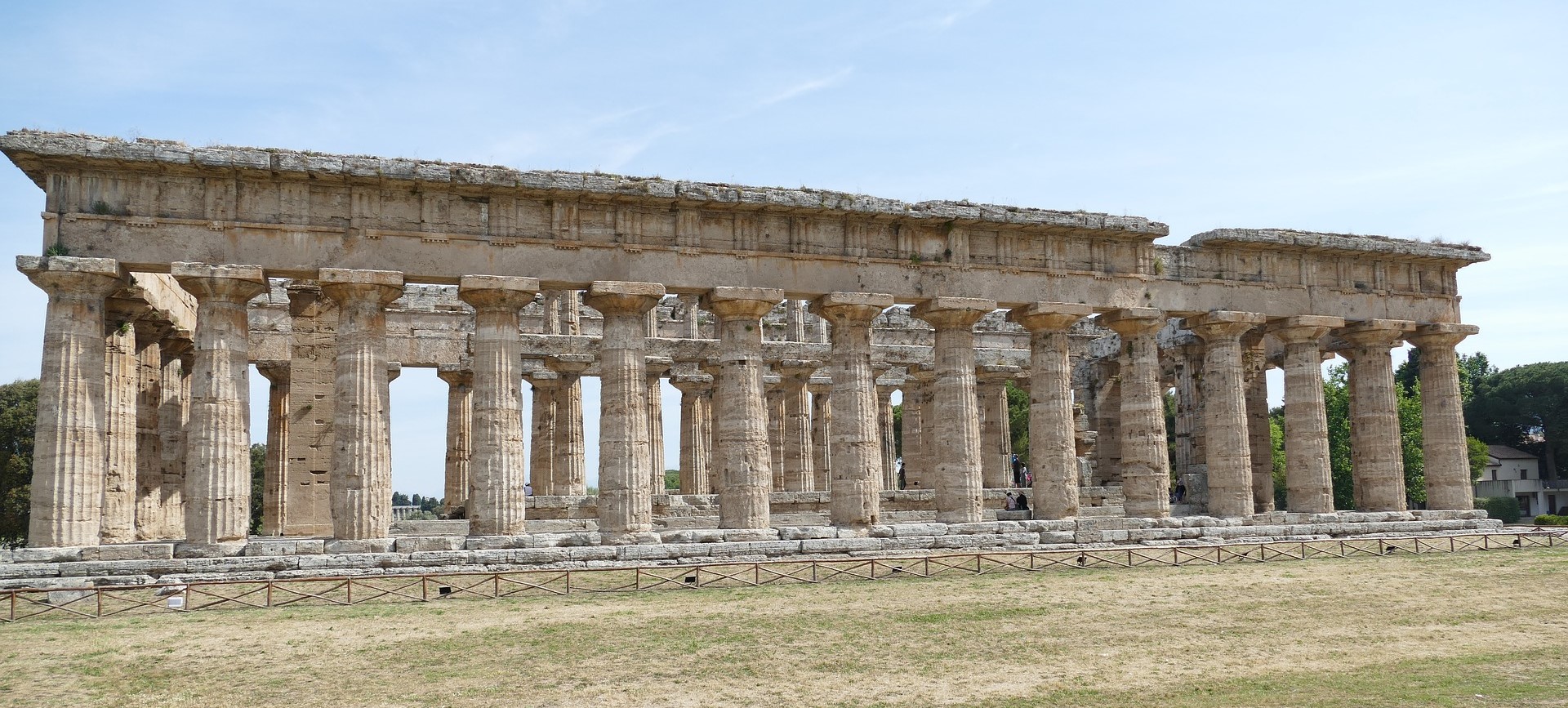 Car hire locations in Salerno
What to do and see in Salerno
Salerno is located 33 miles south of Naples. It has a rich heritage that dates back to Roman times, with a charming historic quarter, a myriad of beautiful buildings and monuments, lively trattorias and a sweeping seafront promenade.
Attractions include the 11th century Salerno Cathedral. Dedicated to Saint Matthew, it is considered one of the finest medieval churches in Italy. In the centre of Salerno, the Giardino della Minerva — the city's "green lung" and the oldest botanical gardens in Europe — should not be missed. Founded in the 13th century, the gardens are home to many varieties of rare flowers and ancient herbs.
Enjoy a seaside stroll with a gelato (ice cream) through the thriving Salerno Harbour where panoramic coastal vistas abound and colourful fishing vessels, commercial boats and sailing boats come and go. For the best views in town, climb up to the Longobard Castle.
When the sun goes down, Salerno's nightlife bursts into life, with great restaurants, and buzzing streets and terrace bars that keep going into the early hours.
Exploring Salerno and its surrounding by hire car
Salerno is also perfectly placed as a starting destination for the spectacular Amalfi Coast. With your Avis hire car, you can make the most of exploring the top sights of this colourful region at your own pace.
Amalfi Coast
Stretching approximately 31 miles along the Sorrentine Peninsula, the breathtaking Amalfi Coast is quite simply one of the most beautiful coastlines in the world. Highlights include the gravity defying village of Positano, the colourful town of Sorrento and the jaw-dropping views from Ravello. After all that driving you may want to kick back and relax on one of the many beaches. In Maiori, you'll find a long sandy beach and the crystal-clear waters of the Mediterranean.
Pompeii
19 miles from Salerno lies the forever preserved city of Pompeii and the victims of one of the world's most famous volcanic events, when Mount Vesuvius erupted back in in 79 A.D. Go back in time and experience what life would have been like more than 2,000 years ago. Then climb to the top of Mount Vesuvius for panoramic views.
Driving rules in Italy
We've unlocked Italy's driving rules and regulations for your journey to help keep you safe and avoid the unexpected. Familiarise yourself with our comprehensive guide.
Salerno FAQ
What is Salerno known for?
Salerno is renowned for its laid-back vibe and intriguing blend of historical sights, glistening beaches and botanical gardens. It is also an ideal springboard for longer trips along the Amalfi Coast and Southern Italy.
Is Salerno on the Amalfi Coast?
Salerno is a town located at the southernmost part of the Amalfi Coast and considered to be a gateway to the Amalfi Coast.
How far is Salerno from Naples?
Salerno is located 33 miles south of Naples. Drive time is approximately 50 minutes.