Welcome to Avis
Car Rental in Cadiz with Avis
Find a car rental in Cadiz
We make car hire easy, because we know you can't wait to feel the freedom of the road. Wherever your travels take you, the keys are waiting to unlock the world.

Where would you like to meet us and begin your journey in Cadiz? Have a specific place in mind? Use the search bar above to find it. Looking for inspiration? Scroll down to discover our top Cadiz rental locations and pinpoint the best spot to collect and return your hire car.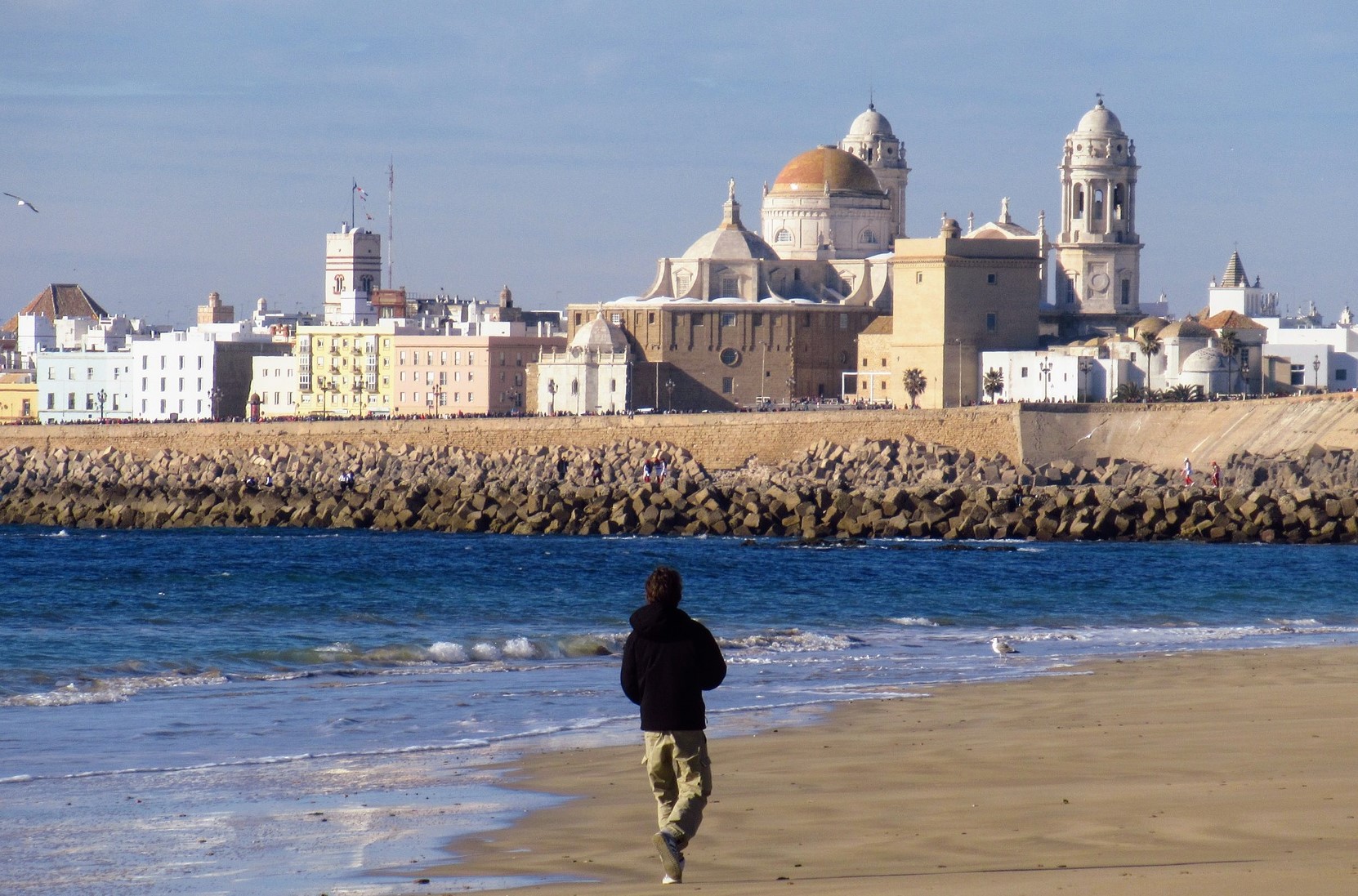 Where to find car rental in Cadiz
Exploring Cadiz by hire car
Your hire car in Cadiz awaits ... And the open road lies ahead. Cadiz denotes the city of Cadiz and the larger surrounding province of Cadiz, which lies in the southwest corner of Andalusia in Spain. This area of Spain is largely unspoilt, boasting varied landscapes, magnificent nature and miles of protected beaches. Hiring a car allows you flexibility and the best opportunity to explore everything this spectacular corner of Spain has to offer.
Cadiz
The city of Cadiz is a history lover's delight, with a beautifully preserved old town and buildings that date back centuries. It is considered to be one of the oldest cities in Europe, and traces of its past can be seen in the medieval churches, Arabic forts and Roman monuments that pepper the old town.
Head to the Mercado Central to see the daily display of fresh seafood. No doubt looking at the colourful displays will help you work up an appetite, and the market and its surrounding square has plenty of food vendors and restaurants selling tapas, so you can eat like a local.
Costa de la Luz
Once you have eaten your fill of seafood and tapas, get behind the wheel and explore the province of Cadiz. Take your time pootling inland between breathtaking white hilltop villages or take the open coastal routes for fabulous beaches and charming seaside towns.
Doñana National Park
This nature reserve to the west of Cadiz is home to protected wetlands, migratory birds and dramatic coastal dunes. Declared a UNESCO World Heritage Site, its diverse and shifting landscapes are home to more than 300 bird species and rare mammal species such as the Iberian lynx, Imperial Eagle and Spur-thighed tortoise.
Driving rules in Spain
We've unlocked Spain's driving rules and regulations for your journey to help keep you safe and avoid the unexpected. Familiarise yourself with our comprehensive guide.
- What is Cadiz famous for?
The coastal city of Cadiz is famous for its bustling old town, delicious seafood and beautiful architecture. The province of Cadiz is also home to spectacular landscapes, unique "pueblos blancos" (white hilltop villages) and world-renowned beaches.
- How much time do you need in Cadiz?
A weekend in Cadiz city will give you enough time to explore the city and see the sights, but add on a few more days to explore the wider province, where hidden gems, sweeping golden beaches and typical Andalusian landscapes abound.