Welcome to Avis
Airport-based car rental for business travellers
No need for taxis: collect your vehicle from the airport and get back to business.
Airport to airport car-hire: Avis means business
Do you fly all over the UK for business? Perhaps you are based in London and regularly fly to Glasgow, or vice versa?

Avis has rental locations conveniently located at all major UK airports. And what's more, our opening hours reflect the requirements of business travel stretching beyond the normal 9-5.

From executive saloons to small economy cars, our range of vehicles suit every need – whether you're looking to make a great first impression or simply need to get from A to B (and back to A again).

All in all, this means we are perfectly placed meet your vehicle rental needs when you arrive at an airport within the UK. There's no need to take a taxi or train into town to collect a rental. You can quickly collect your vehicle from the airport and get back to business.

Our UK domestic airport contracts are aimed at the regular business traveller. Rates can be tailored to your requirements, and with dedicated account management, we ensure you are well looked after.

Interested in a business contract with Avis?
Fill in your details and we'll be in touch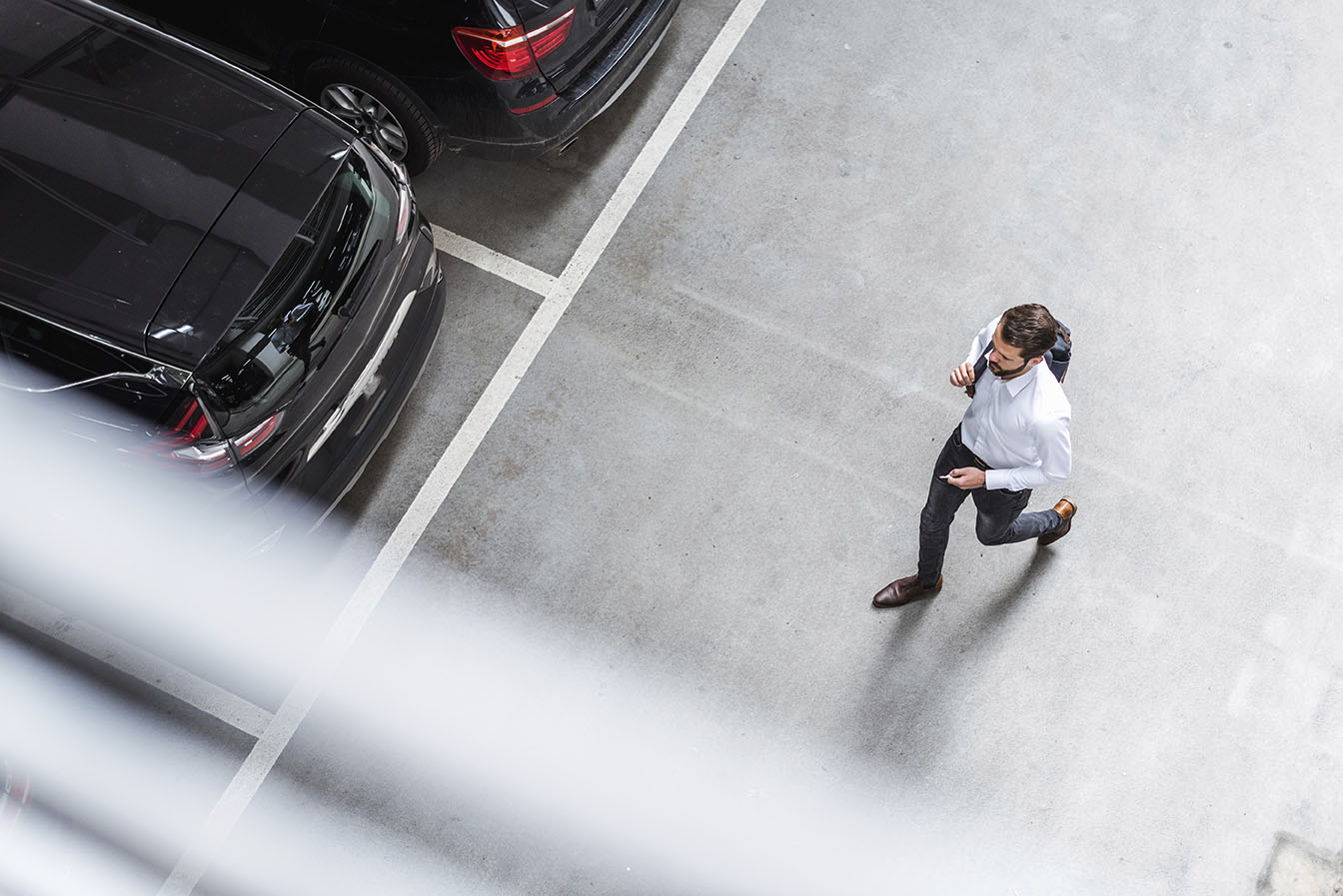 Join Avis Preferred, for free
As an Avis Preferred member, you and your employees benefit from the following advantages:
Faster booking - thanks to an optimised booking process.
Priority service: Say goodbye to queuing with a dedicated Avis Preferred counter at most UK airport rental locations. At Heathrow Airport, employees can skip the counter altogether, and head straight to their rental vehicle.
Optional benefits: If you wish, you and your employees can be rewarded for every rental. Receive free rental vouchers, upgrades, and much more.
Take control of your rental from the palm of your hand.
The Avis app makes it simple to book and manage your rentals, giving you more control over every rental.
Avis Preferred members can experience even more from the Avis app*, including:
Choose the exact vehicle you want
Change or upgrade your vehicle before you arrive
Skip the counter and locate your vehicle in the car park
View your rental agreement from within the app
Extend, shorten, or cancel a booking during your rental**
*Only after registering for the free of charge Avis Preferred programme is it possible to use the full range of benefits.
** A cancellation of the rental contract via the app is only possible before and not during the rental period.