Welcome to Avis
Commercial Van Hire for every Business
You don't just need a van. You need the van.
You need something specific. We get it. That's why we have a team of specialists available around the clock to help you find the van that meets your needs.

Whether it's a requirement for a specialist vehicle such as a tipper or drop-side, a standard panel van, or passenger vans such as a short wheelbase crew, we will deliver.

But we don't expect you to take our word for it. If you have any questions or want to put us to the test with a technical or specialist request, give us a call on 01977 317 066. A trained specialist is waiting to help.

You can use the booking panel above to search for a van ... but know that only a small selection of short-term van rentals are available to book online. So, if you are looking for more than one van, or you need a specific make/model/size, or you just need to talk to a van expert please use the button below and get in touch.
Request a call back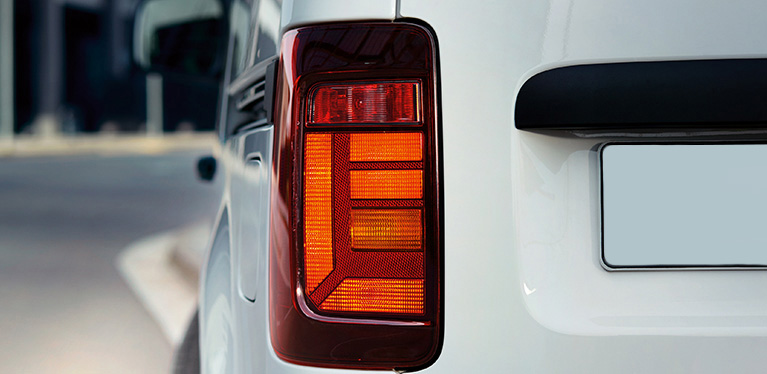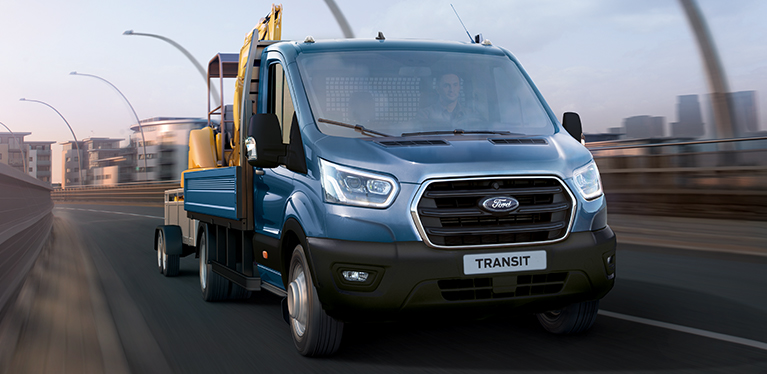 Mid/Long term rental options
Our customers typically use our vans to cover several scenarios, such as breakdown, service and maintenance cover, or to handle seasonal spikes in demand.

However, it often comes as a surprise that we're also specialists in medium to long term rental. Our customers increasingly use us as an alternative to outright purchase or as an alternative to a leasing or contract hire commitment.

If you need a van for longer, even if this means additional non-standard specifications to make sure the van is fit for purpose, please take a look at our mid/long term proposition.
Discover more
Our Fleet of Vans

Explore the visuals, specs and dimensions of our full range of commercial panel vans, passenger vans and specialist vans.

We have the fleet range and the people expertise to keep your business mobile.
Expertise

Specialist and trained van experts, to help with your van requirements from our dedicated van centres of excellence.
Speed

Whether its vehicle exchanges, service, maintenance, repair, breakdown, new orders for short, medium or long term we know we have to move fast. We get business continuity. The right van. Today.
Flexibility

Flexibility of fleet, pricing, contracts, service, volumes and length of rental is key to our proposition.
Network
Supporting our network of locations and national supply chain, we operate national van centres of excellence with dedicated van expertise.
Where to find us
We operate locations across the UK but feel free to contact one of our specialist Van Centres of Excellence:
Full List of Avis Van Hire Locations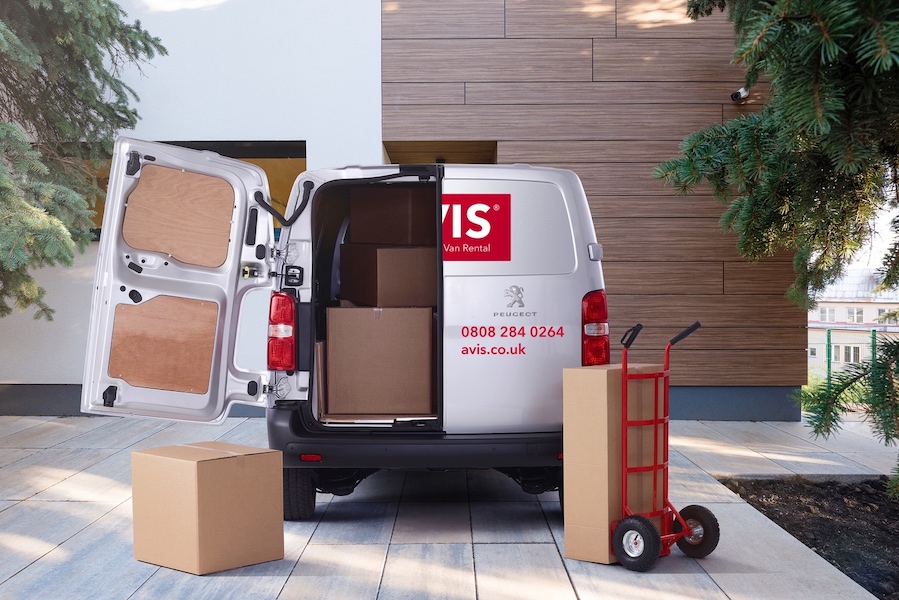 Want everyday van hire instead?
We've got just about every type of van you could imagine. Which is great news if you know what you want for the big move, but most people don't brush up on van trivia ahead of their plans. ​

That's why our van experts are on hand to discuss the options. They will consider details like what you're moving, to advise you on the best vehicles to handle the weight, height and length needs. And get you a van you'll enjoy driving.
Discover More