Welcome to Avis
Long term and monthly van rentals with Avis
The recognised, trusted and viable alternative to outright purchase, lease or contract options. Avis operates van centres of excellence across the UK, staffed by trained van experts. From monthly hire to longer, get in touch.
Trusted and cost-effective mid- and long-term van rental
Our fleet of mid and long term van hire covers a wide range of options including:
Standard panel vans from a Small Van to a Box Van
Specialist vans such as Loloaders, Pick-ups, Tippers and Drop Sides
Passenger vans such as Crew Vans and 9 Seaters
All vans available for customisation so they're fit for your purpose
Avis flexible van hire is all about supplying the van, not a van.

We will source your mid or long term rental van across the UK with our fleet suppliers so that's it the correct make, model, trim before being customised so its fit for purpose and the right van for your business.
Discover More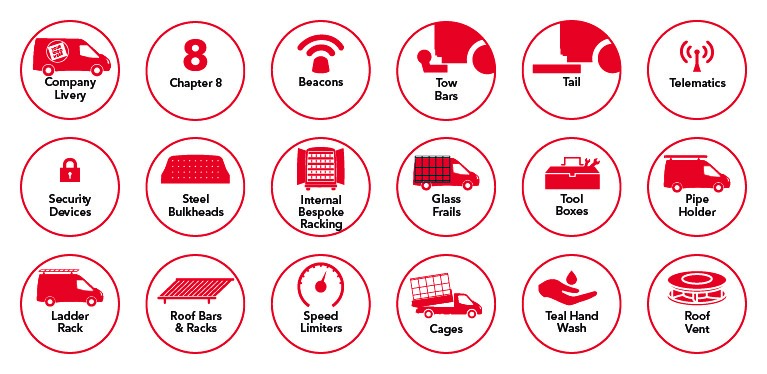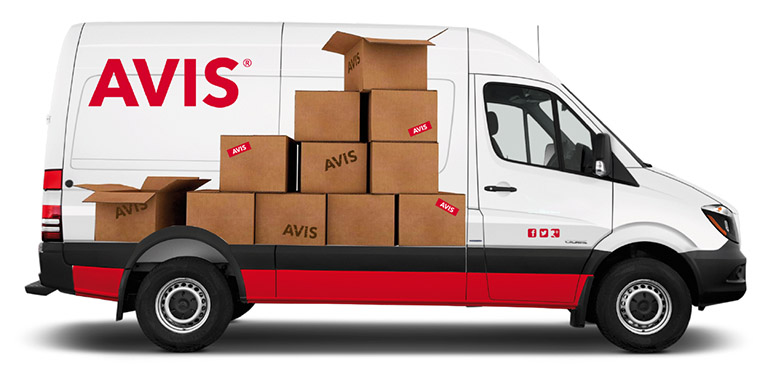 Van Economics
In an uncertain world flexibility is key.
We know you may be considering one of the following options:
Significant borrowing and/or capital outlay via outright purchase
Committing to a long-term contract with a leasing or corporate contract hire provider
Flexible mid/long-term van rental
Reviewing which make/model is the most efficient in terms of cost, time and legislation
Future mobility options such as electric and connected technology
Our mid/long term flexible van rental services boast many advantages over other options in the market; including flexibility to return your assets, fixed monthly charges, fleet management, fit for purpose vehicles and a team of commercial vehicle experts to consult and support your fleet decisions.
Network Capability
We operate van centres of excellence dedicated to mid and long term van hire with the following capability:
Van focused
Standard & Specialist Fleet Range
Commercial Vehicle trained expertise and knowledge
On-site workshop and mechanics
Single point of contact for all requests
Centralised Fleet Management services
These van hubs are complemented by our national network of locations to support your business.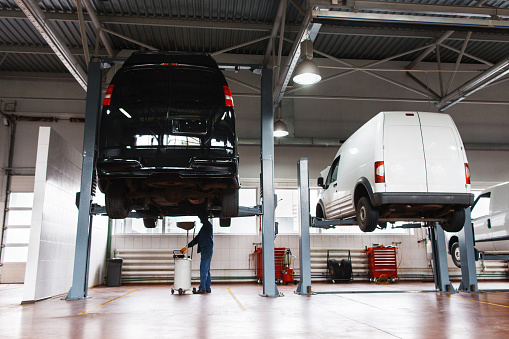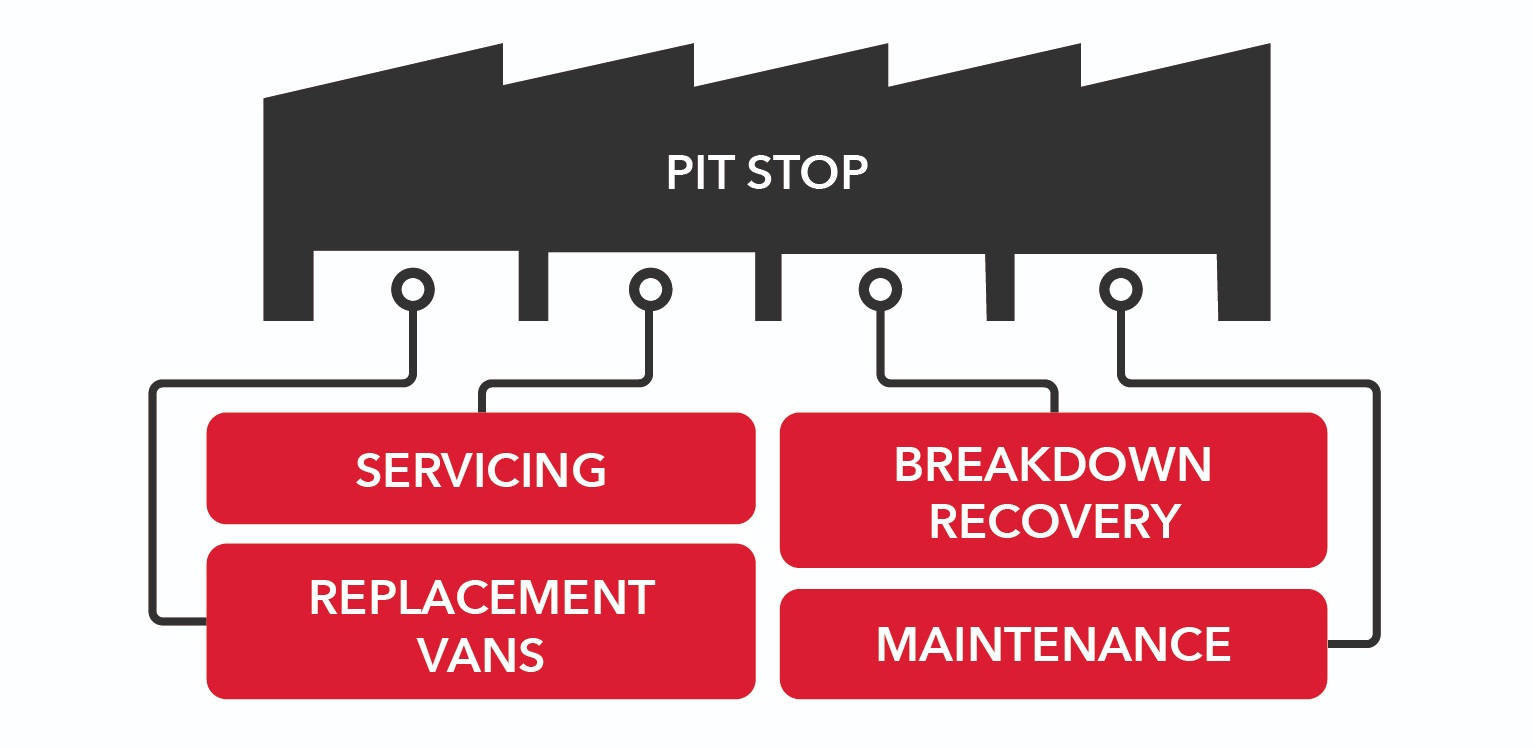 Business Continuity
We understand that vehicle downtime is a big cost and hassle for your business
Our van specialist teams, combined with our national support network, will keep your vehicles on the road.
Dedicated damage and maintenance team to manage your vans tyres, glass and servicing needs through a network of fixed and mobile technicians giving greater choice and wider coverage
Roadside assistance provided 24/7 by our partner AA, repairing 77% of vehicles at the roadside
Extensive national supply chain of over 250+ accredited dealers and repair centres across the UK to prioritise you and get your vehicle back on the road quickly
Replacement vehicle managed by our Centres of Excellence and supported by our national network of locations means we will keep your business operational.
Long-term commercial van hire prices
Our team of commercial vehicle product experts are committed to working with operators and manufactures in order to understand individual customer requirements. This puts us in a great position to independently consult with operators and make the right recommendation, with long-term commercial van hire pricing (profile pricing) a key consideration.

At Avis we help operators to consider the whole 'life' cost of running a particular commercial vehicle, specified to individual requirements in respect of customisation and mileage rather, than just the headline rate. We are committed to partnering with operators through the whole 'life cycle' of their vehicle requirements and not just at inception and renewal.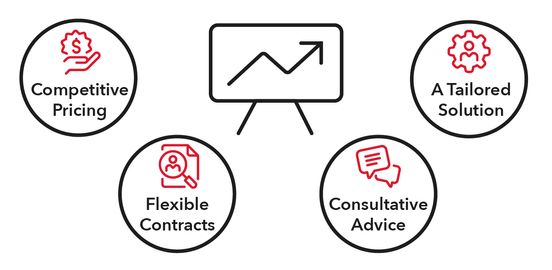 Total Life Fleet Management
As a global business our expertise is in Total Life Fleet Management, which includes our wide range of fleet acquisition channels and in-life fleet management. Another key element is remarketing, which is the efficient de-fleet and resale process of a used vehicle to optimise the residual value.
At Avis we can leverage our expertise to support our customers in the remarketing process to include:
Sell and Rent Programme – Avis operates a number of programmes, including buying and remarketing your existing fleet to support a seamless transfer to our flexible rental programme.
Sell and Rent Back Programme – Avis can purchase your current fleet and rent them back to you while we migrate your fleet to new vehicles through our flexible rental programme.
Fleet Management as a Service – Let us manage your fleet; it's what we do best.
Fleet Acquisition – In addition to our flexible rental programme, we have a wide range of vehicles available for you to buy.
Where to find us
We operate locations across the UK but feel free to contact one of our specialist Van Centres of Excellence:
Full List of Avis Van Hire Locations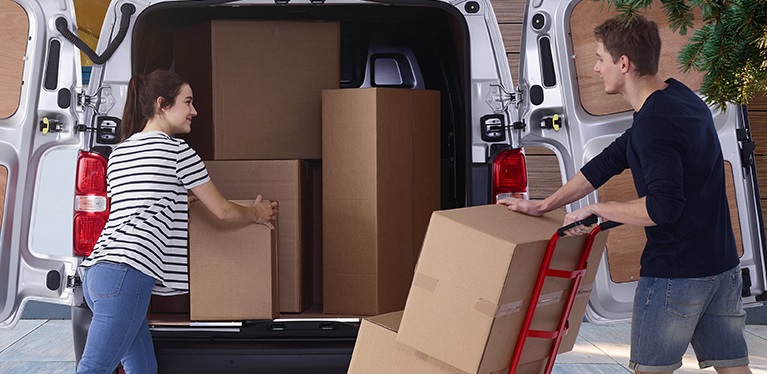 Want everyday van hire instead?
We've got just about every type of van you could imagine. Which is great news if you know what you want for the big move, but most people don't brush up on van trivia ahead of their plans. ​

That's why our van experts are on hand to discuss the options. They will consider details like what you're moving, to advise you on the best vehicles to handle the weight, height and length needs. And get you a van you'll enjoy driving.
Discover More