Welcome to Avis
Drive away from £17 a day, with Avis car hire
Have you heard ...
Avis hire cars are available from just £17 a day at weekends this autumn across Britain.
We know ... it's a very good deal indeed.

As the evenings draw in, why not set out on an adventure and visit parts of the UK you've always fancied, do the things that you love and make long-stay memories. With Avis, you can make your weekend memorable from just £17 per day.

There's so much to see. Coast-steer around the country's stunning edges, visit secluded manor houses or eccentric market towns, or get deliciously lost in postcard-perfect national parks or wild moors.

Pick your starting location and unlock your journey with Avis car hire for wallet-friendly prices.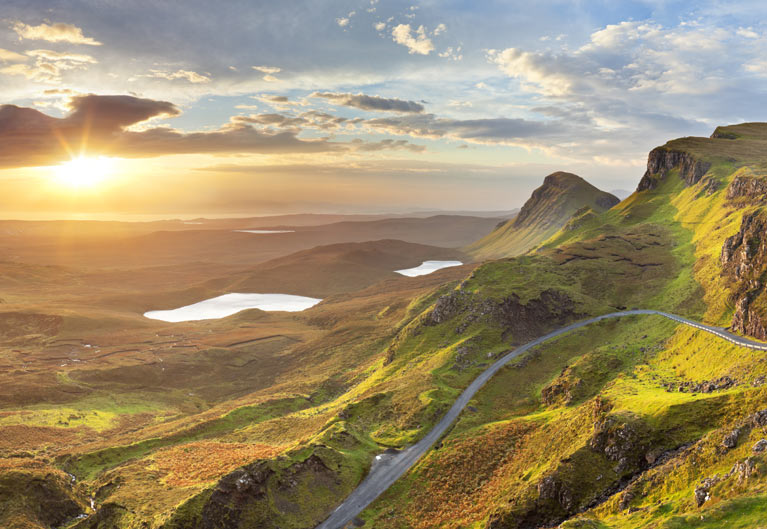 All prices are based on a seven-day rental in a Group A car unless otherwise stated.
Price below was taken on 27/07/2016 in Maidstone, based on a rental from 29/07/2016 to 05/08/2016 priced at £100.78, giving the price per day of £14.40.
Booked directly with Avis online or by phone.
Claims related to damage or theft is subject to a contribution from the renter which can be reduced by purchasing optional waivers.
Discounts do not apply to fees for optional extras (such as special equipment, additional drivers, optional coverage or pre-paid fuel) nor to mandatory taxes, young driver surcharges, premium location fees, pay-on-return fuel charges or accident, damage or theft processing fees.
All vehicle rentals are subject to availability.
Prices will vary by car type, rental length, date and location.
Renter must meet the applicable Avis age, driver and credit requirements for the rental station you wish to rent from.
Minimum age may vary by location.
Avis Booking Terms and Conditions apply to the booking.
Avis Rental Terms and Conditions apply to the rental.
Avis reserves the right to amend the offer at any time.