Welcome to Avis

Taiwan car hire, tailor-made for you
The small island nation of Taiwan is best experienced on a self-drive holiday.

From the vantage of your rental car explore 18km marble-walled gorge Taroko National Park, Taiwanese temples (there's around 15,000 of them); colonial-era hiking trails and quiet highways with the Pacific Ocean on one side and green volcanic mountains on the other.

Park up in time to experience the world-famous night markets (over 100 across the country) and Asia's most exciting street food. Join the locals and wander out to the markets for the cheap snacks and smorgasbord of north-Asian cuisine.

Where would you like to meet us and begin your journey in Taiwan? Have a specific place in mind? Use the search bar above to find it.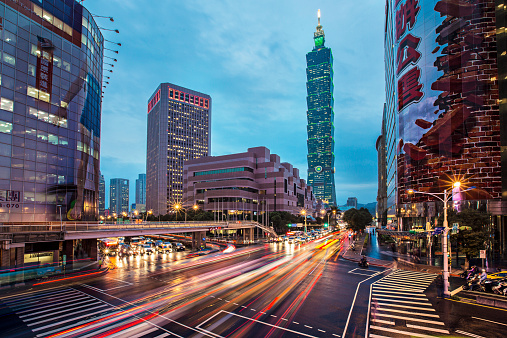 Your top rental locations in Taiwan