Welcome to Avis
Find the perfect car rental in Austria
Hiring a car with Avis gives you the opportunity to discover Austria's majestic mountains, pure air and rivers with blue-white glacial water that attract visitors from all over the world.

Imagine all you can see and experience with your hire car; Avis gives you the freedom to create a memorable holiday, in the comfort of your own car, no matter the destination.

Scroll down to discover our top Austria car rental locations, and pinpoint the best spot to collect and return your hire car. Alternatively, click the button below to let us know where and when you'd like begin your journey.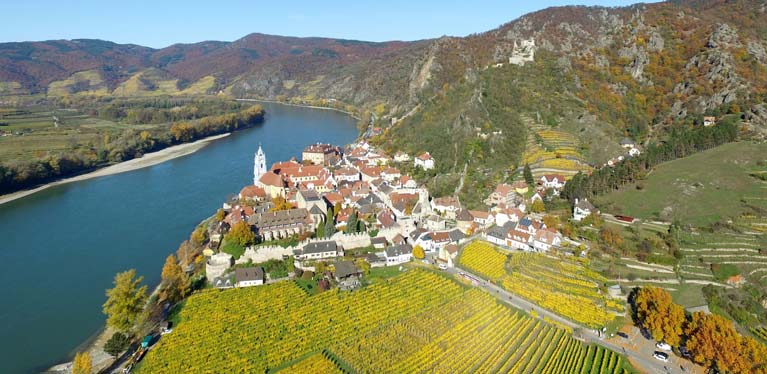 Popular car hire locations in Austria
Popular airport car hire locations in Austria
Why rent a car in Austria?
Discover the dramatic natural beauty of Austria. The scenery is positively awe-inspiring, with giant white-topped mountains, calm bottle-green lakes, lush valleys and majestic glaciers.

In addition to the epic landscape, there is also unrivalled history, delicious cuisine and a buzzy cultural scene that will ensure you create a lasting holiday memory no matter where you wish to go. One day you can be at a concert in Salzburg city centre, the next you can be exploring waterfalls or hitting the slopes of some of the world's best ski resorts.

Touch down and rent your car from many exciting destinations including Salzberg and Vienna. Whether you choose to visit for business or leisure, the best way to get to know the many sights of Austria is from the comfort of a hire car.

Drive through any route in Austria and it's likely to be scenic, but the road between Salzberg and Vienna takes you through some of the country's most impressive landscapes home to fairy-tale castles, UNESCO World Heritage regions and picture-perfect villages.

The journey of your dreams starts here.
Austria driving guide
Which side of the Road?
In Austria, please drive on the RIGHT side of the road.

Unique country driving laws
Do not use your horn around Vienna, and hospitals, you may be fined.
Do not overtake buses, when the yellow lights are flashing.
In some areas of Austria you have to obtain a parking voucher. These can be bought almost anywhere.

Speed limits
For a standard Avis rental vehicle with no trailers:
Urban areas: up to 31 mph (50 km/h)
Motorways: up to 80 mph (130 km/h)
Rural areas: 62 mph (100 km/h)
Snow Chains is 31 mph (50 km/h)
Child safety / Seatbelt laws
It is compulsory for all inside the vehicle to wear a seatbelt.
All children under 14 and less than 1.50 metres in height, are not permitted to travel as a front or rear seat passenger unless using suitable restraint system for their height / weight.
Sports cars may not transport chidren under 14.

Please note - It is the child's parent / guardian or vehicle renter's responsibility to fit the child seat.

Compulsory equipment in your Avis rental car
Warning triangle
Reflective jacket
First-aid kit