Welcome to Avis
Aeroporto Alghero Fertilia

Alghero
07040

Opening Times
Monday

07:30 - 23:45

Tuesday

07:30 - 23:45

Wednesday

07:30 - 23:45

Thursday

07:30 - 23:45

Friday

07:30 - 23:45

Saturday

07:30 - 23:45

Sunday

07:30 - 23:45

Book your car rental at Alghero Airport with confidence. Full, fee-free cancellation guaranteed.
Set in the north of the island of Sardinia, Alghero provides the perfect base from which to explore this coastal paradise full of thrilling drives. The road is your guide and the beaches and sights are waiting for your arrival.

Our rental offices are based at Alghero Fertilia Airport and our dedicated team will be ready to get you on your way.

We recommend booking your rental car in advance on our website. Here you can take your pick from a huge selection of trusted brands and choose between one-way and return car hire deals depending on the level of flexibility needed. An Avis car hired from Alghero Fertilia Airport is your passport for a memorable Italian road trip. The only challenge will be deciding where to go first.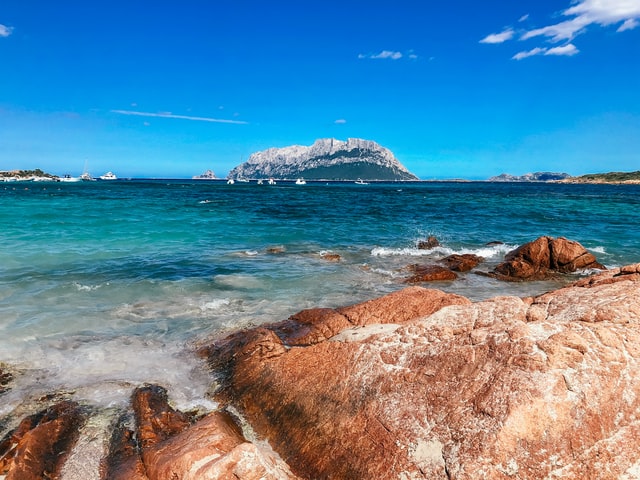 Plan your journey from Alghero Fertilia Airport
Alghero Fertilia Airport is about 10km north of Alghero. With your Avis car hired from the airport, it should only take you around 15 minutes to reach the town centre.

Alghero is a beach lover's paradise. Bombard Beach is one of the most secluded and most beautiful stretches of sand in town. Blessed with crystal-clear water, pretty much year-round sunshine and fine white sand, it's the ideal spot to spend a day relaxing. Just next door is Lazzaretto beach – equally stunning – but also a popular spot for activities like kayaking and diving. The Torre Del Lazzaretto (a tower built in the 14th century) is also a popular sight here.

For an injection of culture, visit the Museo Diocesano d'Arte Sacra – a museum of religious art in the city centre. Important woodcarvings, paintings, statues and silverware are on display here.

A trip to an Italian island would not be complete without sampling the local seafood. Borgo Antico is a restaurant set inside an ex-convent in the town's historic centre. Tuck into classic Italian dishes, like spaghetti with mussels. For dessert, the hole-in-the-wall ice cream shop, Gelateria I Bastioni, always manages to impress.



Beyond Alghero Fertilia Airport
When you arrive at Alghero Fertilia Airport, you're not only well positioned to explore Alghero town, but the whole island of Sardinia. Just sit back and enjoy the drive.

Bosa

Drive south of Alghero for just under an hour and you'll reach the charming medieval town of Bosa. Castello Malaspina is a 12th-century castle that looms over the town and is well worth a visit. Beach lovers are also in for a treat, as the sandy stretch here (Bosa Marina) has been voted the cleanest beach in Italy. Cafes surround the seafront, so it's easy to relax with a delicious gelato or a rich Italian coffee by the water.

Cabras

Cabras is home to an important excavation site, Tharros, where artefacts have been found from the Phoenician period. This amazing site is effectively an open-air museum that you can wander through. Beach lovers should waste no time in visiting Is Arutas – an incredible stretch of sand with possibly the clearest water you will find on the island. Just under a two-hour drive from Alghero, Cabras is a sensational day trip destination.

With an Avis car hired from Alghero Fertilia Airport, you're free to explore the best of Sardinia with ease.