Welcome to Avis
Car Rental Village
Manchester Airport
Manchester
M22 5WH

Opening Times
Monday

06:00 - 22:00

Tuesday

06:00 - 22:00

Wednesday

06:00 - 22:00

Thursday

06:00 - 22:00

Friday

06:00 - 22:00

Saturday

06:00 - 20:00

Sunday

06:00 - 22:00
24-hour drop-off

Find your perfect car rental at Victoria Rental Hub
The Avis rental location at Victoria offers hire vehicles for all occasions.

The station is a short drive from the city of London. Being lcoated in London makes the station easy and accessible from various locations of London.

You don't need a car to reach us, Victoria Station is easily accessible by Public Transport
Train - From Piccadily train station you can get directly to the airport. This will take 20 minutes and costs estimate of £5.
Tram - Multiple located around the city, this will take about 30 minutes and estimated to cost £4.
Shuttle bus - From the city centre take the National Express, this will take about 25 minutes with an estimated cost of £5.
Alternatively, you can take the Skyline local bus from the city centre, this will take 50 minutes with a estimated cost of £3.
Taxi/Uber - located around the city centre at a reasonable price.
Digital Check-in
We've introduced our new digital check-in feature which allows you to provide us with all the details we need, so we can complete your rental agreement before you arrive to collect your car hire.
Click here to learn more about our digital check-in.

Our friendly staff look forward to welcoming you to Avis at Manchester Airport.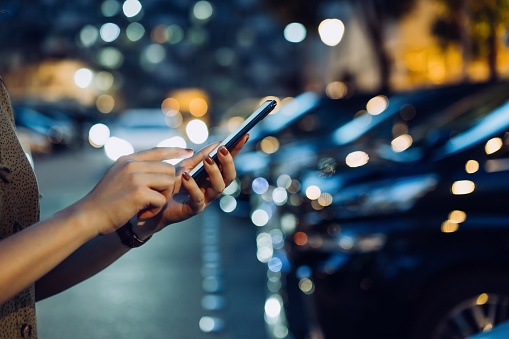 Reasons why you should choose our London Victoria rental hub:
Wide variety of vehicles available - You won't be disappointed. With more vehicles, we'll always have a car ready and waiting for you.

Airports are easily acessible - Avoid the congestion of the city centre by choosing one of our airport locations.

Airport savings - Airport locations offer savings when you select pre-pay online.

Conveniently located - Airport locations could in fact be more conveniently located than one of our other rental locations.

Airport locations open longer hours - Giving you more time to collect or return your vehicle.

Accessible extras - A full range of extras are available at our rental locations. From car seats, to portable WIFI units. We have it all.

Avis Inclusive - Is available at all airport rental locations. Add Avis Inclusive to your rental to enjoy car hire without unwelcome surprises.

Avis Preferred - Members can enjoy dedicated desks and parking spaces.
Join our free Avis Preferred loyalty scheme and enjoy life in the fast lane
As a member you will have access to the perks of our priority service straight away. Plus, when you book direct with us you won't find a cheaper Avis car anywhere else.
Here are some of the benefits that will come your way:
A €15 voucher for your next trip after one rental.
Priority service every time - jump the queue with pre-prepared paperwork and your vehicle at the ready.
The full Avis App experience - Sign up, download our App and you're in complete control of your car or van rental. Change or upgrade your rental as you approach a hire location, and choose the exact make and model you want. All at the touch of a button.
A voucher for a free weekend after three rentals.
Avis self-service car rental - in some locations, your keys and paperwork will be waiting for you in the car.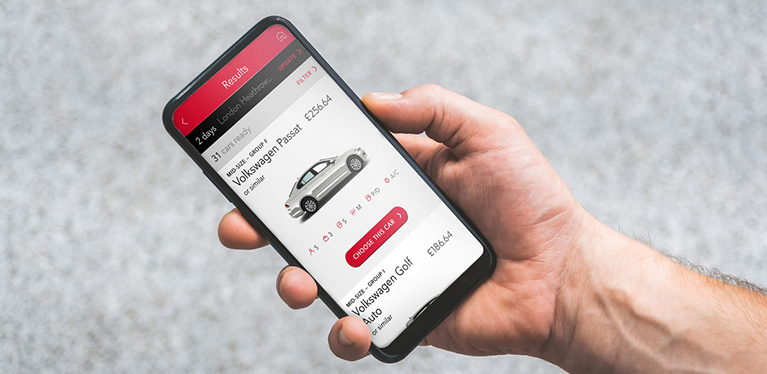 Rent with Avis for car hire on your terms. Here's what to expect:
Fully flexible car hire
Amend or cancel your booking for free should your plans change, and get a full refund.



Price Promise
You'll always get our best prices when booking on this site, or we'll refund the difference.

Peace of mind vehicle cover
Our Comprehensive Zero-Excess cover product means no need to pay or claim.



Our safety pledge is our commitment to keeping you safe
We've partnered with Reckitt Benckiser, Columbia University and Hip Hop Public Health to ensure we take every step we can to maintain your safety.

Avis Inclusive
Enjoy worry-free rental with our inclusive rental package. For one upfront price, get free Roadside Assistance Plus and zero-excess cover at a 25% discounted rate.

Digital check-in
Get to your car quickly and safely with our digital check-in service. Reduce your time spent at the counter by providing your details in advance.

Avis Preferred tier extensions
We've extended our Avis Preferred tier statuses for an additional year, so you won't lose out on any of the benefits you've acquired over time.


VIP treatment
Get priority counter service with Avis Preferred. And with the Avis app, at our larger locations you can go straight to your car where they keys will be waiting.