Welcome to Avis
Prepare for your road trip with Avis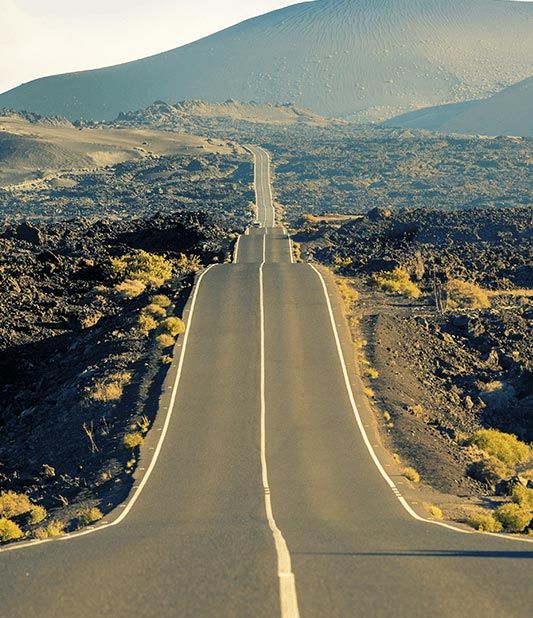 The road is yours
Open our pocket-sized guides to some of the most beautiful stretches of road in Europe.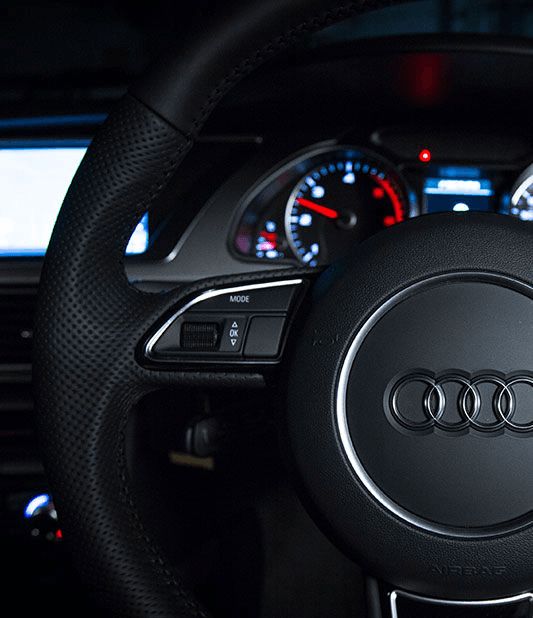 A stress-free drive
Each country is different. Take a look at our top-line road rules in Europe, the USA and Canada.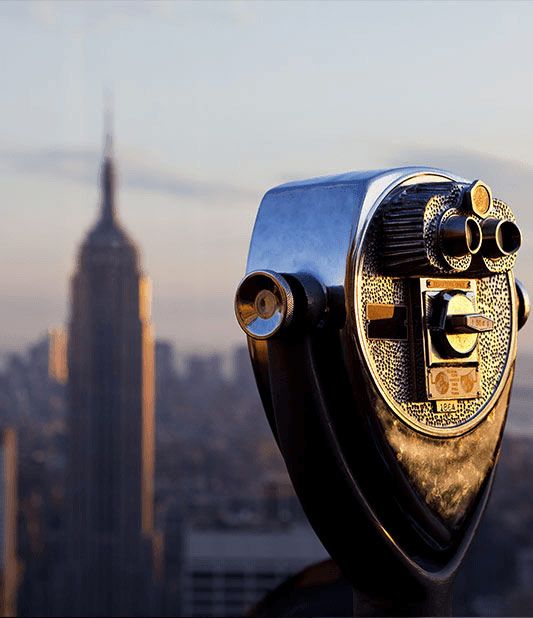 Know before you go
Take a look at our essential international travel advice ahead of your next on-the-road adventure.