Welcome to Avis
Car Hire & Rentals in Birkenhead
Start your journey in Wirral
Looking to hire a car in Birkenhead? Although we don't offer car hire in Birkenhead at the moment, you can rent a car across the Mersey in Liverpool at Liverpool John Lennon Airport.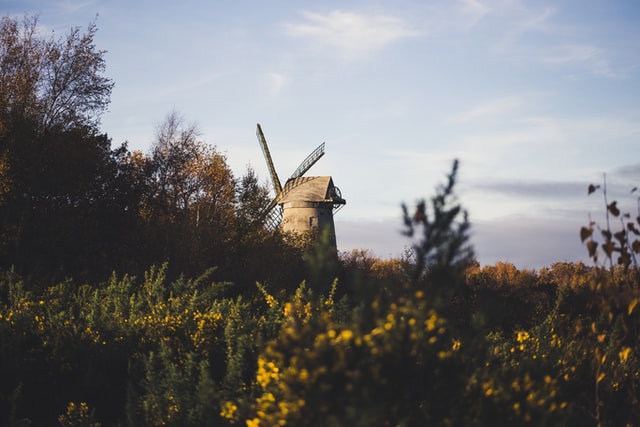 Your journey starts here
The moment you arrive, we've got you covered. Whether you fancy a cute compact for an urban jaunt, an elegant saloon for a business trip or a spacious people carrier for a family holiday, your perfect vehicle awaits.
We'll pack all the extras you need to get the most from your venture – from sat nav and super-fast mobile Wi-Fi, to our tailored range of child seats.
And, you don't have to drive full-circle: why not make the most of one way car hire?