Welcome to Avis
Up to 90-day car hire with Avis
International car rentals of up to 90 days, easily extendable.
Hire a car for up to three months with Avis car rental
Flexible car hire for up to 90 days, in the UK and farther afield.
A hire car is required for longer than the normal short stints. That's when our flexible car hire service comes into play, for durations of up to 90 days.

It's also a seamless experience renewing your rental after a three-month period has ended.

The perfect solution if you don't want the commitment of a fully leased vehicle. There's also no early returns penalty – so if plans change, as they often do these days – just return your vehicle when you no longer need it.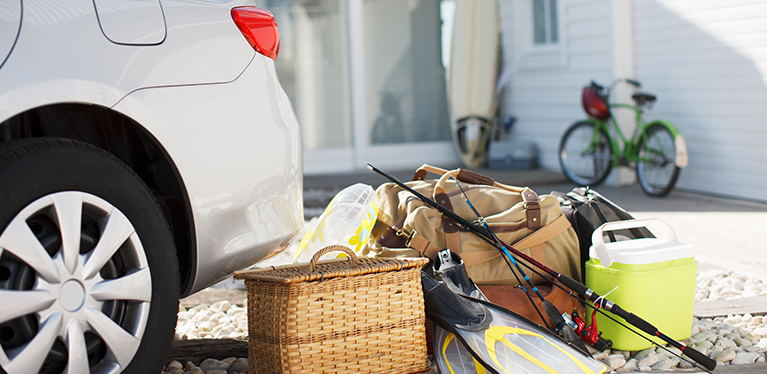 How does Avis 90-day car hire compare to car leasing or ownership?
| | Avis Car hire | Leasing | Ownership |
| --- | --- | --- | --- |
| Insurance / Vehicle Cover | | | |
| Theft Protection | | | |
| Windscreen Cover | | | |
| Service & Maintenance, Including Wear & Tear | | Optional | |
| No Long Term Commitment | | | |
| Swap Vehicle | | | |
| Road Tax Included | | | |
| Roadside Assistance | | | |
What are the benefits of our up-to-90-day car hire?
Hiring a car can be stressful but at Avis our goal is to make it as easy as possible. This promise goes for our 90-day car hire service as well. Some of the benefits include:

No hidden fees – What you see is what you get. Unlike aggregators all prices you've selected are exactly what you'll get, no hidden fees, no surprising extra costs.

Quick and simple to rent your vehicle – With our experienced customer service staff, simply book online or give us a call and tell us what you need, and we can arrange everything accordingly.

No price depreciation or maintenance costs – sometimes you need a car for more than a month. Regardless how long you keep the car for we promise there will be no price depreciation or any extra maintenance costs on your part.

High quality, low mileage and well-maintained vehicles

Extensive Fleet – A wide range of vehicles are available from a small hatchback to a luxury automatic

No financial risk – no capital outlay or residual value risk
If you are a business customer, please call us on 0808 284 7733 or visit the Avis Flex business page.
Here's what to expect when you book one-way car rental with Avis:
Fully flexible car hire
Amend or cancel your booking for free should your plans change, and get a full refund.



Price Promise
You'll always get our best prices when booking on this site, or we'll refund the difference.

Peace of mind vehicle cover
Our Comprehensive Zero-Excess cover product means no need to pay or claim.



Our safety pledge is our commitment to keeping you safe
We've partnered with Reckitt Benckiser, Columbia University and Hip Hop Public Health to ensure we take every step we can to maintain your safety.

Avis Inclusive
Enjoy worry-free rental with our inclusive rental package. For one upfront price, get free Roadside Assistance Plus and zero-excess cover at a 25% discounted rate.

Digital check-in
Get to your car quickly and safely with our digital check-in service. Reduce your time spent at the counter by providing your details in advance.

Avis Preferred tier extensions
We've extended our Avis Preferred tier statuses for an additional year, so you won't lose out on any of the benefits you've acquired over time.


VIP treatment
Get priority counter service with Avis Preferred. And with the Avis app, at our larger locations you can go straight to your car where they keys will be waiting.