Welcome to Avis
Rent a car in Montreal
Our Montreal car rental desk can be found in the main terminal of Montréal-Pierre Elliott Trudeau International Airport, in addition to various conveniently located points across the city. Whether traversing the green spaces and broad boulevards on the Island of Montreal or venturing into the snow-clad slopes near its eponymous capital, a hire car in Montreal guarantees easy access to the city and its scenic surrounds.
Home to vibrant arts and music festivals and a thriving sports scene, along with a wealth of buzzing bars, cafés and restaurants, Montreal in the French-speaking province of Quebec is Canada's second largest city and is certainly among its most cosmopolitan. Its unique European culture and charming atmosphere make this a popular destination among Canadians and international visitors alike. It's also a gateway to the popular ski resorts and mountain ranges in eastern Canada.
Embarking on a one-way journey across Canada in your hire car? Please let us know your desired destination in advance. Our friendly team will ensure your drop-off is seamless, wherever you decide to meet us.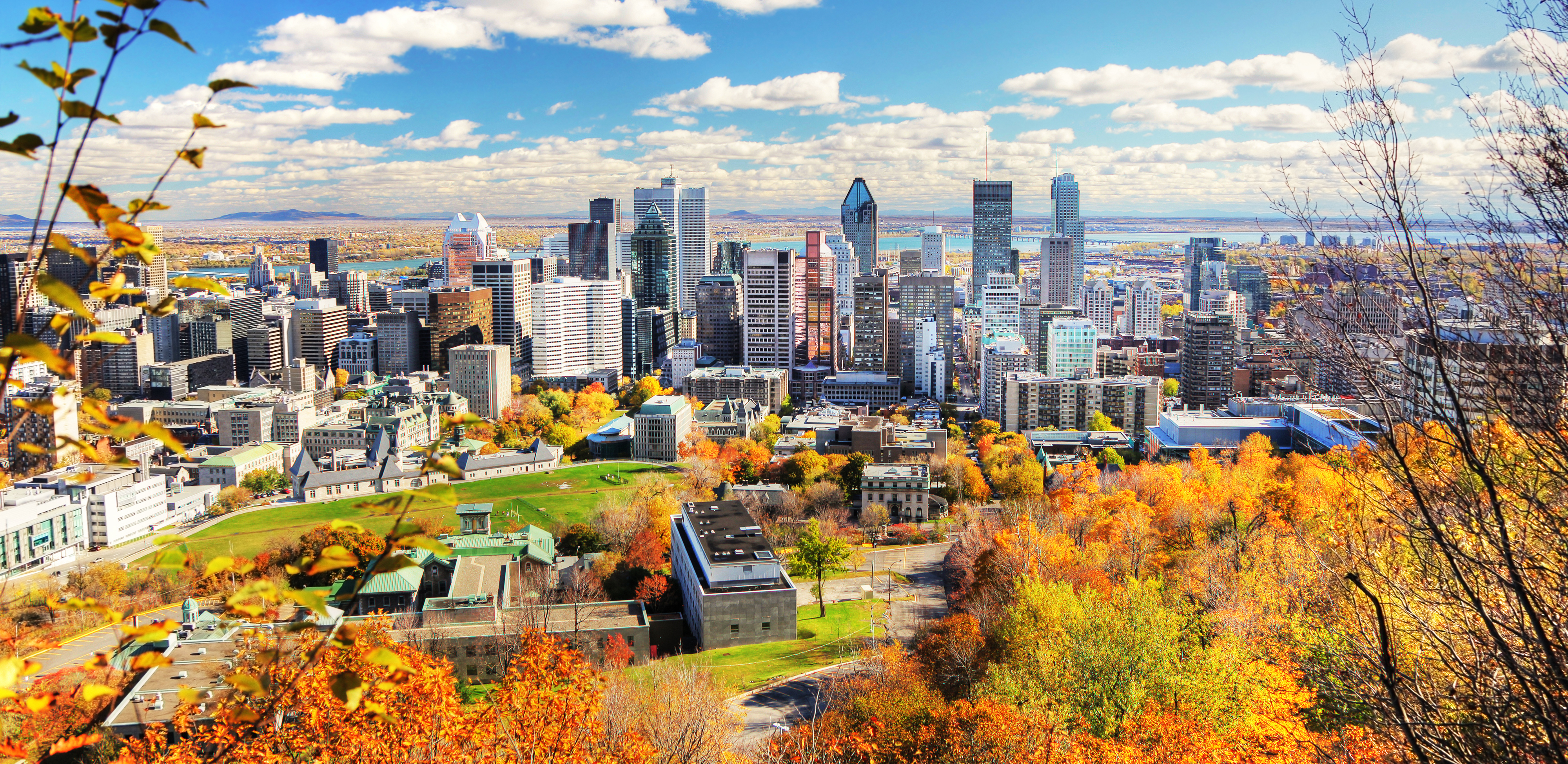 Book direct for the best Avis car rental experience. Here's what to expect:
Price Promise
You'll always get our best prices when booking on this site, or we'll refund the difference.

Peace of mind vehicle cover
Our Comprehensive Zero-Excess cover product means no need to pay or claim.

VIP Treatment
Go straight to your car at our larger stores. Your keys and paperwork will be waiting.

Free Cancellation
Cancel with no charge up to 24 hours before pick-up, if you 'Pay on Collection'

Speedy collection
Jump the queue with pre-prepared paperwork and your vehicle at the ready.

Member-only benefits
Unlock money-off vouchers, free weekends, upgrades and inclusive additional driver cover at no extra cost.
Your top rental locations in Montreal
Montreal Travel Tips
Many refer to Montreal as Canada's cultural capital; its main attractions are the historical buildings of Old Montreal and Mount Royal, one of the biggest green spaces in the city. Montreal is a home to many important cultural and social events, such as Just for Laughs international comedy festival.
A quick driving tip: right turns on a red light are prohibited on the Island of Montreal, which is different from the rest of the state (you can do it in Quebec).
There is plenty of scenic routes around Montreal, even if you are not aiming to go any farther than 150 km from the city.
Driving rules in Canada
Which side of the road?
In Canada, please drive on the right side of the road.

Country driving laws
In some provinces mobile phones may only be used with a headset or hands-free device – you should check the law for any provinces you will be travelling in
Do not overtake school buses
If pulled over by police, do not exit your vehicle. Turn the ignition off and sit patiently with your hands visible

Speed limits
Speed limits in Canada are set by each province. Please use this as a guide only, you should check the law for any provinces you will be travelling in.

All speed signs will be in km/h.

For a standard Avis rental vehicle with no trailer:
School zone: 30-50 km/h (19-31 mph)
Residential areas: 40-50 km/h (25-31 mph)
Major roads in urban areas: 60-70 km/h (37-44 mph)
2-lane highways: 80 km/h (50 mph)
Motorways: 110 km/h (68 mph)
Unless indicated by road signs.

Child safety / Seatbelt laws
It is compulsory for the driver and all passengers to wear a seatbelt
Each province has its own rules and regulations about child seats - you should check the law for any provinces you will be travelling in
Please note - It is the child's parent / guardian or vehicle renter's responsibility to fit the child seat.

This road rules information is for provided for general guidance only. We endeavour to keep the information up to date and accurate, but any reliance you place on this information is at your own risk.