Welcome to Avis
Car Hire London Butlers Wharf
Need car hire in London's Butlers Wharf?
Our London Butlers Wharf car hire branch is serviced in partnership with Q Park.

Before you collect your hire car an Avis representative will contact you to confirm your credit card and drivers licence details. This will allow us to prepare your rental documents in advance and speed up the collection of your hire car.

Picking up your hire car from Avis London Butlers Wharf
When you arrive at Q Park, please head to the car park office to sign your rental agreement and collect your keys.

Please Note:
Our London Butlers Wharf branch can only serve pre-booked rentals. The closest Avis branch where you can rent a car without pre-booking is XX.
Vehicles cannot be returned to our London Butlers Wharf branch if they were not rented from this location.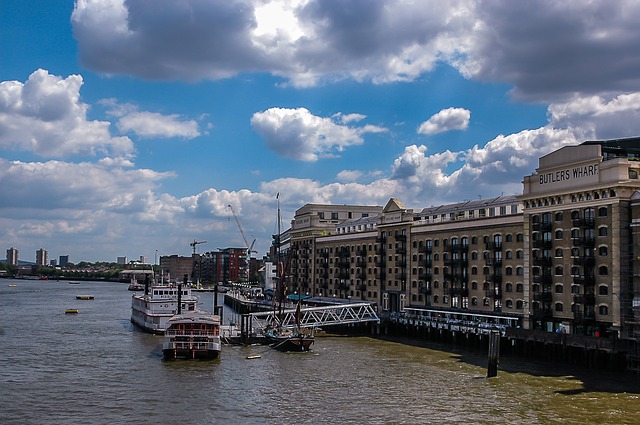 Address & Contact Details
5 Rue Marcelin Berthelot, Wissous, 91320. Tel: 01 60 49 19 30

Opening Times
Monday

09:00 - 12:00

13:00 - 17:00

Tuesday

09:00 - 12:00

13:00 - 17:00

Wednesday

09:00 - 12:00

13:00 - 17:00

Thursday

09:00 - 12:00

13:00 - 17:00
Friday

09:00 - 12:00

13:00 - 17:00

Saturday

Closed

Sunday

Closed
Rent with Avis for Butlers Wharf car hire on your terms. Here's what to expect:
Fully flexible car hire
Amend or cancel your booking for free should your plans change, and get a full refund.



Price Promise
You'll always get our best prices when booking on this site, or we'll refund the difference.

Peace of mind vehicle cover
Our Comprehensive Zero-Excess cover product means no need to pay or claim.



Our safety pledge is our commitment to keeping you safe
We've partnered with Reckitt Benckiser, Columbia University and Hip Hop Public Health to ensure we take every step we can to maintain your safety.

Avis Inclusive
Enjoy worry-free rental with our inclusive rental package. For one upfront price, get free Roadside Assistance Plus and zero-excess cover at a 25% discounted rate.

Digital check-in
Get to your car quickly and safely with our digital check-in service. Reduce your time spent at the counter by providing your details in advance.

Avis Preferred tier extensions
We've extended our Avis Preferred tier statuses for an additional year, so you won't lose out on any of the benefits you've acquired over time.


VIP treatment
Get priority counter service with Avis Preferred. And with the Avis app, at our larger locations you can go straight to your car where they keys will be waiting.
Don't forget the London Congestion Charge
This hire station is inside the London Congestion Charge zone.

Drivers entering central London must have permits when driving within the congestion zones between 7am and 10pm, 7 days a week (look out for the Congestion Charge signs). The charge is payable on a daily basis. The official site has maps and details on how to pay the charge.

Dartford Crossing
You will see notifications about a charge as you pass through the Dartford Crossing. You don't need to do anything, or pay the fee in advance, as we will make the payment on your behalf. The crossing fee will be charged to the payment card registered to your rental within 14 days of the authority notifying us of the crossing, with no additional costs included.